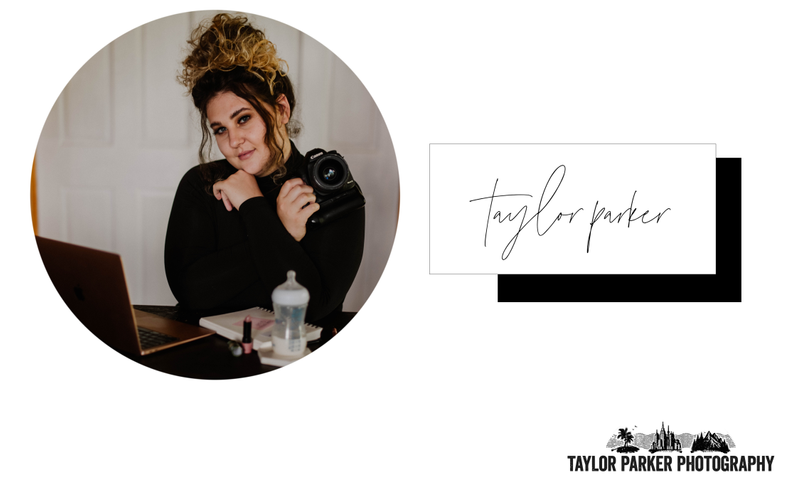 Hi, friends!
I'm Taylor. Wedding photographer of ten years and mama to my sweet baby boy, Edison.
At 18 years old, I accepted an internship as a White House News Photographer and moved into the big city. Somehow, I ended up back in North Carolina where I met my husband and we had our little munchkin.
I now photograph weddings full-time and wouldn't have it any other way.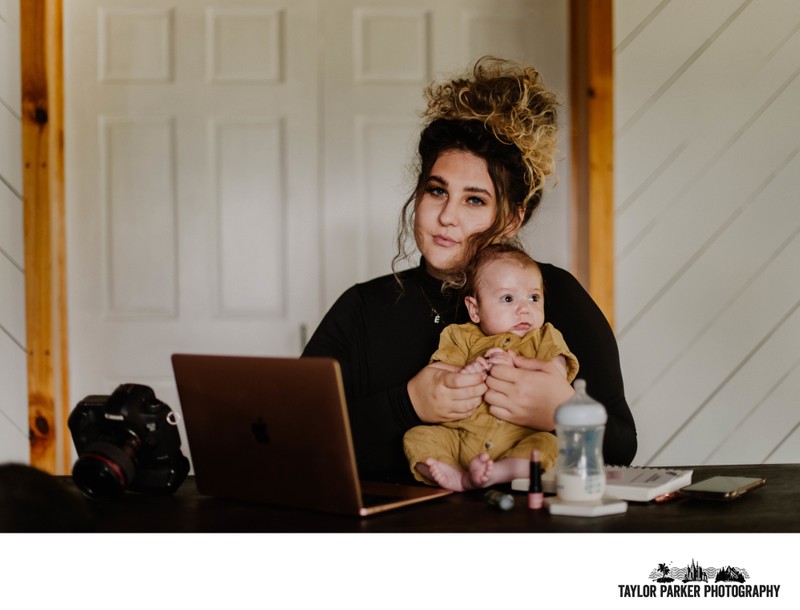 MY CREATIVE PROMISE
My goal as a photographer is to capture you and your partner as your most authentic selves. While putting a creative and unique twist on the images I create.
When I first became a wedding photographer, I realized that my work didn't quite look like all of the other photographers. I took the time to really lean into the fact that I was able to create unique images that stood out among others. Today, my main focus is to use photography as an art that you will hang on your walls, pass down to your grandchildren, and cherish for your lifetime.