Taylor Parker Photography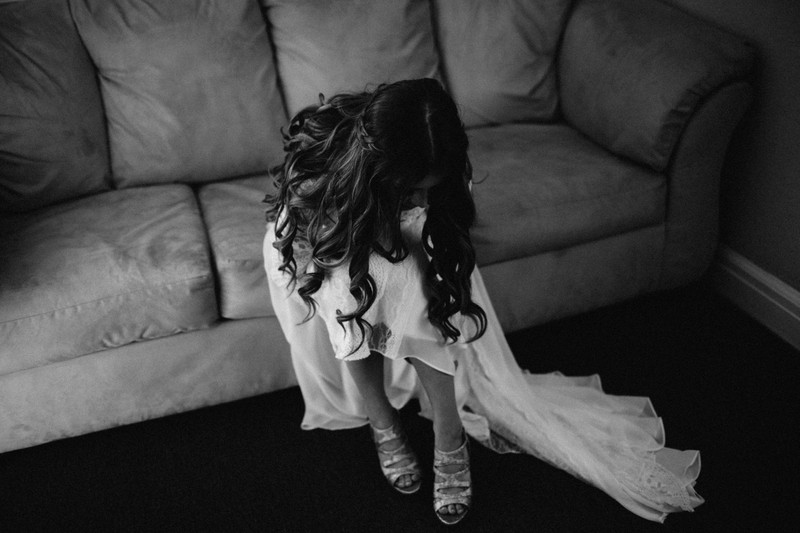 Asheville Wedding Photographers & Beyond
We are a husband and wife team who travels the world photographing weddings, adventure, emotion, love.
Knowing first-hand how stressful planning a wedding can be, we make it our goal to take care of our clients in ways that will help make the best day of their lives, stress-free.
I'm Taylor- the photographer, creative, and face of the team. I started wedding photography at age 17. A year later, I moved to the Washington, DC area to pursue a photography internship for a White House Photographer. Yes, I totally photographed the president.
But after moving back into Asheville, and meeting my husband, Patrick, we shifted our focus into love. Our passion as wedding photographers is to capture the most significant moments of your life. To photograph memories that will be passed down from generation to generation.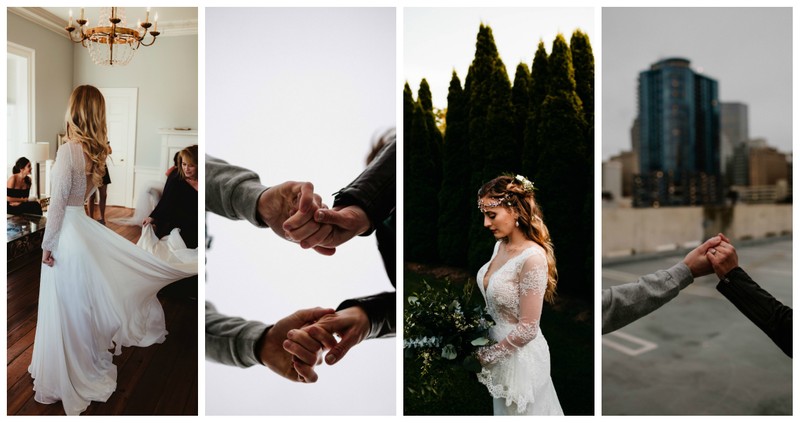 Click here to book your adventure with us. We can't wait.
Taylor + Patrick
Lovers of Rick and Morty, have like 10,000 cats, horror film buffs, traveling the world one wedding at a time.
We're lovers who found one another on, you guessed it, Tinder. A true millennial love story. We just celebrated our own very stressfully successful wedding in October. And yes, I am totally sporting a black wedding dress. With no regrets, I am an advocate for my brides having their own unique weddings, just the way they want them to be. Down to the smallest detail.
Trust us, we know the stress of planning a wedding. We walked away from our wedding day more educated than ever on what our brides are feeling, and how we can help them feel safe with hiring us as their wedding photographers.
Yes, we're photographers, but we've learned over the years that there is more to this job than just being a stranger behind a camera. Our connection with our bride and groom is number one on the list of reasons why we want to photograph your wedding. Aside from the fact that we can't wait to bust a move during your reception party (and believe me, Patrick can NOT dance), we want you to feel like you are home when you are in front of our lens.
We truly are dying to meet you. Click here to tell us about your wedding plans, and how we can be there for you.