Wedding Planning Tips From A Wedding Photographer


Planning a Wedding: Tips from a Wedding Photographer
1) You don't have to make decision based on other people's opinions and thoughts
Seriously. This is the one decision I personally made at our own wedding that I will never regret. Your wedding is all about the two of you. You should be surrounded by people who love you, support you (year round), and are an active part of both of your lives. At the end of the day, who you ask to be a part of the biggest day of your life is your choice. The decor, the color of your wedding dress, your food options- all. your. choices.
Our goal is to make sure our brides and grooms know that they are the one's who call the shots for their big day! If we have to advocate for you, we will absolutely do so. We love being able to see our brides feel and look great in the dress of their dreams. We love seeing our couple laugh and dance together to the first dance song of their choice.
When it comes to planning a wedding, you are guaranteed to run into one too many opinions. But we value how our clients choose to celebrate.
2) Get ahead of planning by booking vendors early
This may seem obvious, but wedding vendors book up at LEAST a year ahead- sometimes further out. If you have your eye set on a special wedding photographer, or the florist of your dreams, book them. They won't be available forever, and it's always better to lock them down as soon as possible so you don't miss the opportunity.
Reach out to them as soon as you are engaged and let them know your potential date, or ideal time frame for your date.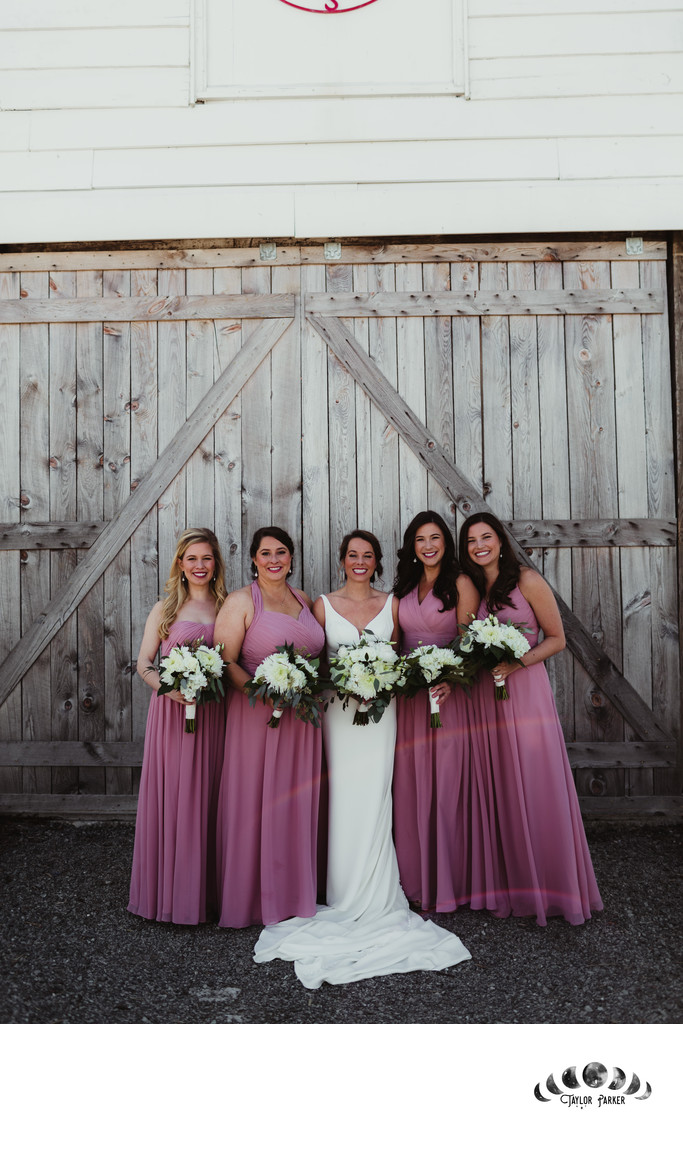 3) Focus on the details and personal touches
We can't stress this enough. It's the little things. Cliche, I know, but it's truly the key to having a memorable wedding. Incorporate the first bouquet of flowers he got you into your own wedding bouquet. Sew a piece of your mother's wedding dress onto the bottom of your own. Surprise your dad with a custom, engraved tie clip.
The little details bring the most love to the table. At the end of the day, it isn't about whose wedding looks the best on Pinterest. It's about how impactful it was as a whole. You won't regret making all those special little choices!
4) Try and stay as stress-free as possible
It's definitely easier said than done, but keep those wedding day stress levels down! Especially the week leading up to the wedding. Go out for a spa day with your bridesmaids, or just light some candles around your bathtub at home. Be sure and keep a consistent sleep schedule, and pamper yourself. If anything, it's the one time in your life you are the star of the show. Treat yourself like it!
Location: 254 Cumberland Ave, Asheville, NC 28801.