Sky Retreat Wedding Venue in Boone, NC
Sky Retreat wedding venue in Boone, NC
Wedding venues with a View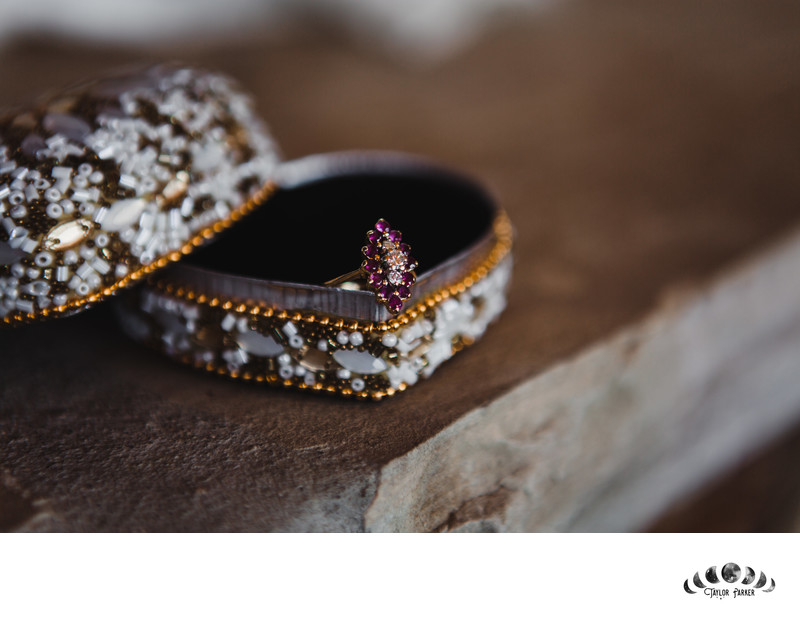 The Mountain Ceremony Backdrop
Unless you are down to hike up a mountain and have a Blue Ridge Parkway elopement, it can, surprisingly, be hard to find an accommodating venue with a GOOD view of the mountains. You would think there would be plenty, seeing as how Asheville is right in the heart of some of the most beautiful mountains in the entire country.
But truly, the options are slim. The number one question I'm asked is for recommendations for a wedding venue with a view. And although there are a few to choose from, Sky Retreat is honestly my first suggestion.
The panoramic mountain views are like nothing that you can find at any other wedding venue in Boone, NC.
And yes, maybe you were dead set on having an Asheville wedding, but if a breathtaking view (no, literally!) is more important, the extra two hour drive is totally worth it.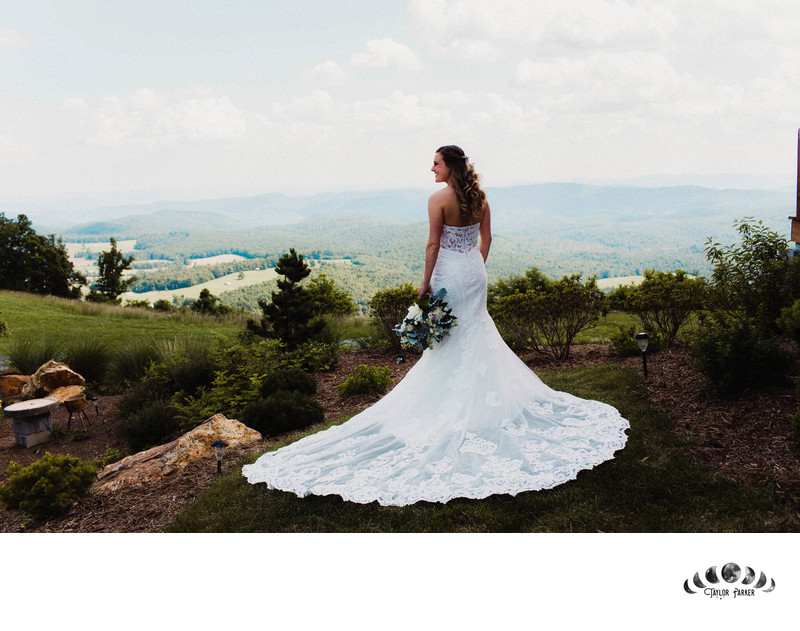 The Covered Deck
Aside from the main attraction- the backdrop- it also offers all kinds of awesome perks for couples.
The cabins close by are a great way host your bridal party or family right by the wedding venue. They also make for great spaces to get ready the morning of the wedding while still only being within walking distance of your ceremony spot.
If you are worried about a chance of rain, they have a large, covered deck as a gorgeous backup plan. It even has a fireplace! It also makes a perfect spot for cocktail our during couples photography.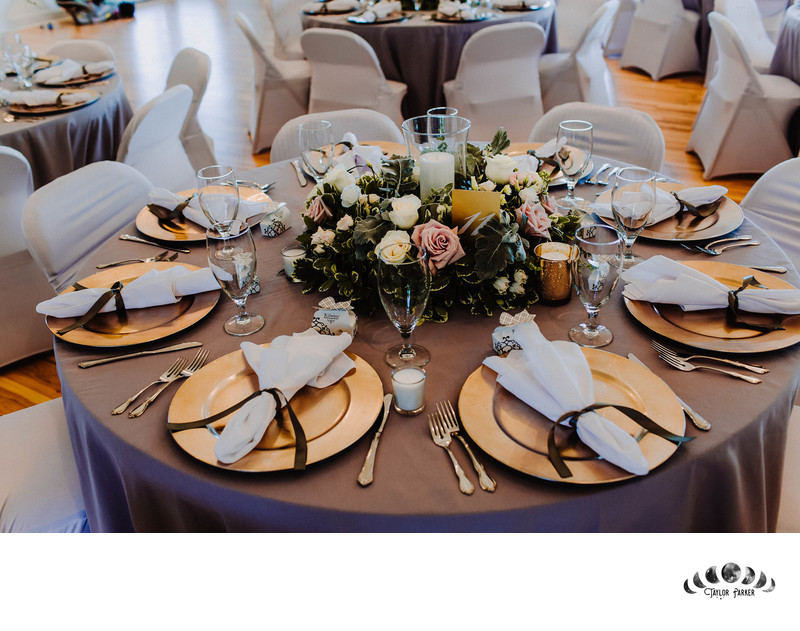 The Ballroom
Maybe we saved the best for last- the reception space, a 6,500 square foot ballroom.
With floor to ceiling windows, a bridal suite, and crystal chandeliers, it truly is a magical place to celebrate your marriage with friends and family
Location: 438 Cascade Drive, Purlear N.C. 28665.