Questions about Japan Weddings and Elopements
Questions about Japan Weddings and Elopements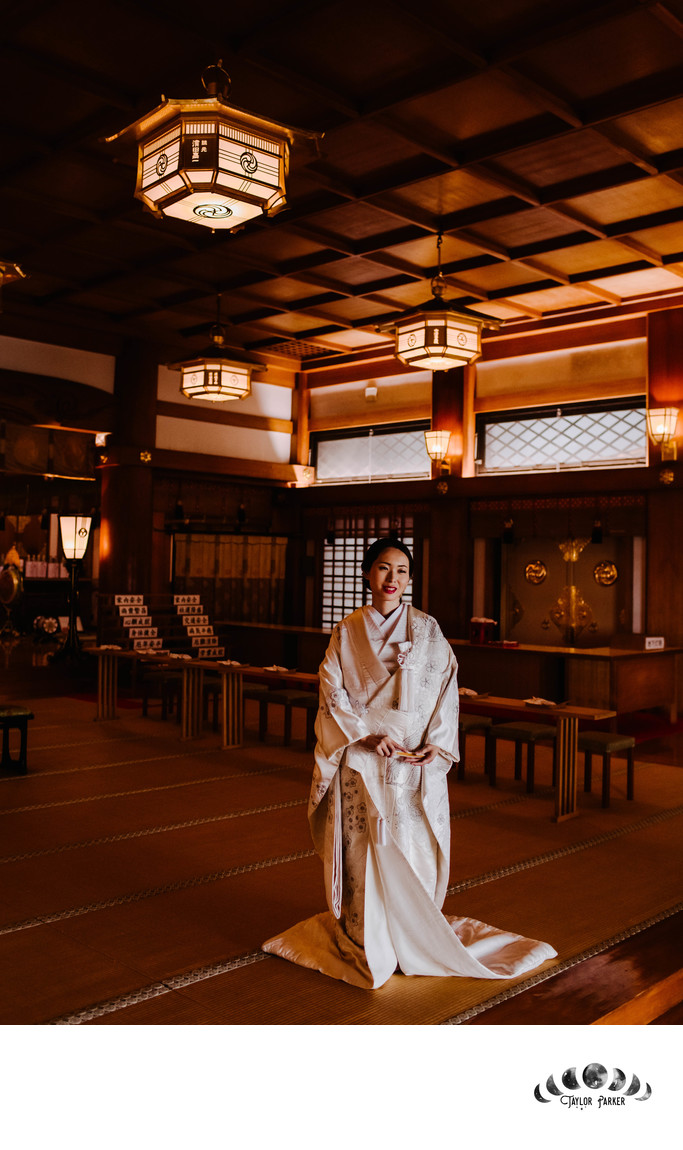 We're answering all of your Japan Destination Wedding questions!
Can You Get Married In Japan?
Yes. You absolutely can. Even if you aren't a resident of the country, you are more than welcome to exchange vows within the region. For it to be truly legitimate, all couples must apply for a marriage license and sign a Affidavit of Competency to Marry (providing the needed legal identification documents).
Voila! Married.
However, if you prefer to skip the language barrier legalities or just feel uncomfortable with the foreign process, we suggest a simple courthouse elopement in your own country. Then a plane ride over to Japan to "elope" with a Japan destination wedding photographer, florist, and a few friends and family members. And a honeymoon in Tokyo to top it all off!


Language Barrier
If you are worried about the language barrier in the country, you truly shouldn't be. Japan is extremely accommodating to English speaking brides and foreigners, and they welcome everyone in to their culture with open arms. Most signs are in English, most restaurants have English menus, and most venues and business have translators readily available.
That goes to say, however, learning a little Japanese to get around is a great way to feel culturally accepted!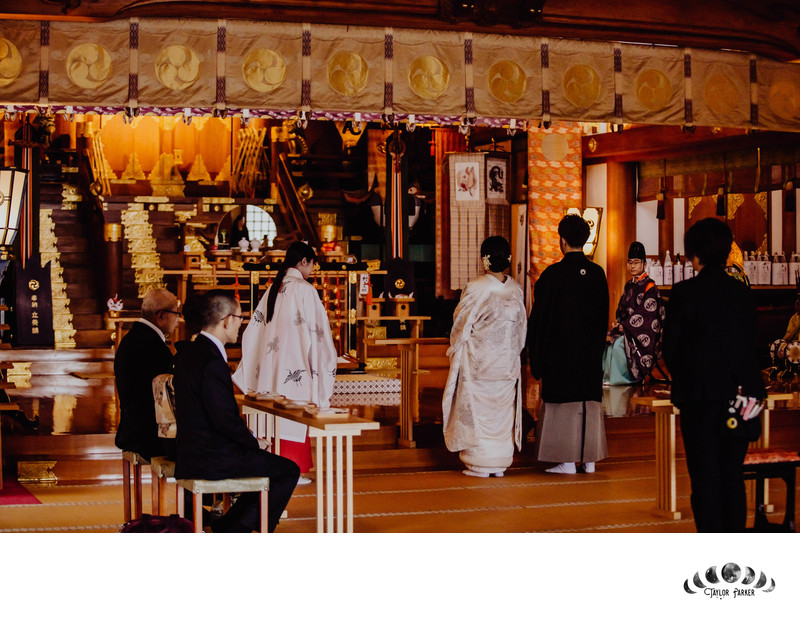 Best Japan Wedding Venues
If you are opting for a larger wedding instead of choosing a Japan elopement, the options are endless. You'll find lots of elegant, hotel wedding venus. Such as the Park Hyatt Tokyo and Courtyard Tokyo Ginza Hotel. You'll also find the option for a Garden ceremony option such as Jinya Inn.
If you are interested in taking the elopement route, we highly suggest the, very well-known, Mt. Fuji.
There are so many incredible choices, it may be hard to decide! But we promise that Japan is the perfect place to celebrate your marriage.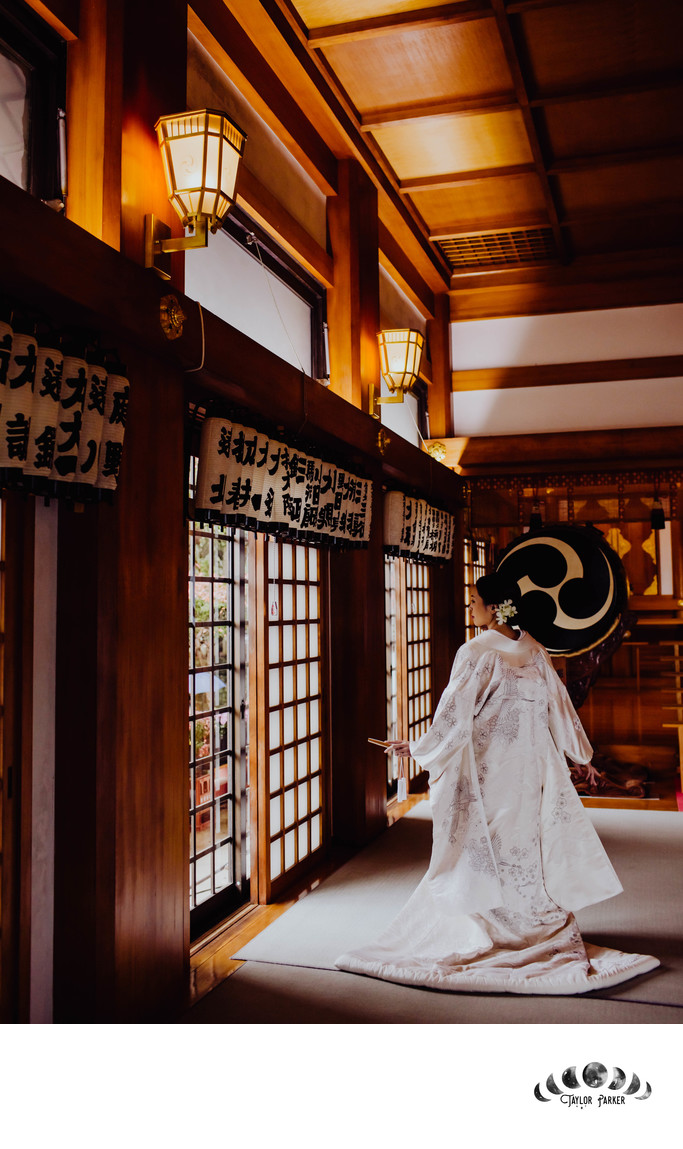 Wanting an Asian Wedding?
Check out our favorite options here:


Shrine: Oyama Afuri Shrine
Location: 355259-1107 355 Oyama, Isehara-shi, Kanagawa.