Questions To Ask Your Wedding Photographers
QUESTIONS TO ASK MY WEDDING PHOTOGRAPHER
If you are like most of our brides, you probably haven't hired a wedding photographer before.
Or maybe you have, but this time, you want to hire your photographer the right way.
Either way, we are here for you. To help you walk through the process of booking your wedding photographer and help you ask all the right questions.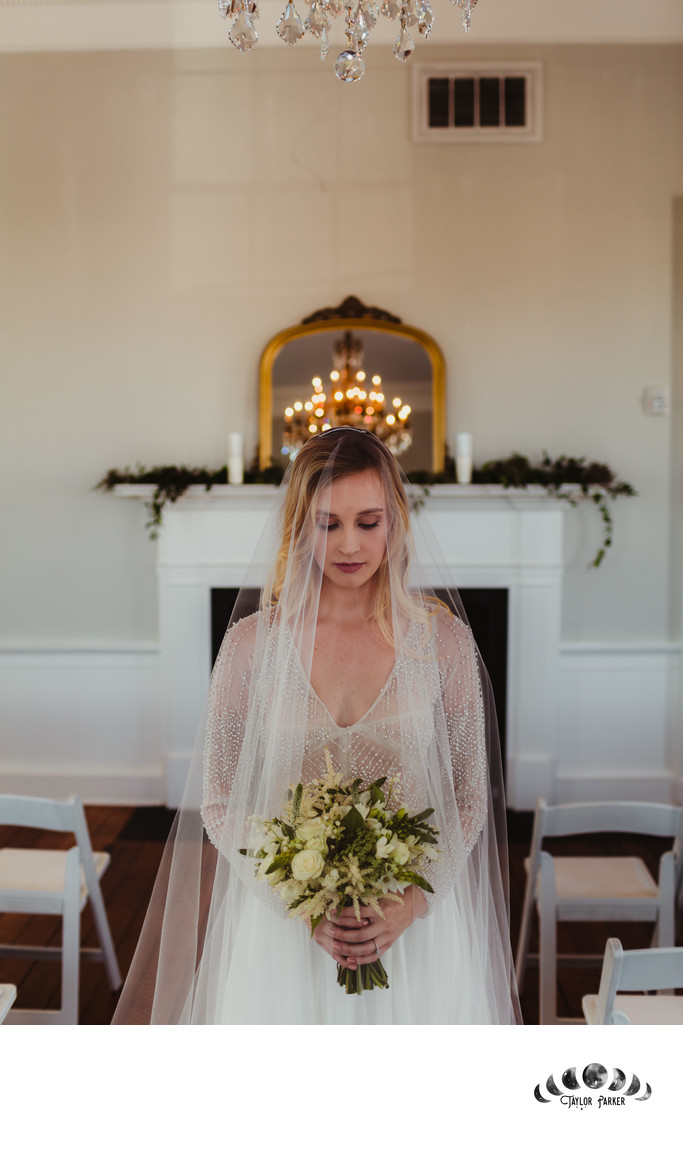 1) Are you a good fit for us?
Let me stress that this question is number one on this list for a reason. As we have mentioned so many other times, having a connection with your wedding photographer (s) is SO important. When inquiring about pricing and info, give us more than "What is your pricing?". Tell us about the two of you. What you like to do together, your favorite shows, favorite food. Tell us how you met and what your wedding is going to be like. Give us information so that we can really have the opportunity to decide if we are a good fit for you. It matters! Trust us!
2) How do you describe your style?
I know for some photographers, it's hard to describe a physical photography style. And from looking at their portfolio, you might be able get a good idea about how they operate as a wedding photographer. However, asking this question helps you understand the passion behind each image you see on their website. It might help you understand how they operate and help you get an overall vibe of how they will tell your wedding story.
3) What can we expect out of our experience with you?
This is a straight to the point question, but is also packed with so much emotion. As wedding photographers, we want to tell your story, just the way it's shown on your wedding day. We would love to walk you through the process of what it's like being our clients, and help make that connection to show you that you can trust us to be your biggest supporters throughout the day.
Every wedding photographer is different, making every experience different.
Venue: https://www.gadsdenhouse.com/
Rentals: http://www.eventworksrentals.com/
Catering: https://www.gadsdenhouse.com/main/team
Location: 329 E Bay St, Charleston, SC 29403.