How To Plan A Fun Wedding Reception
How To Plan a Fun Wedding Reception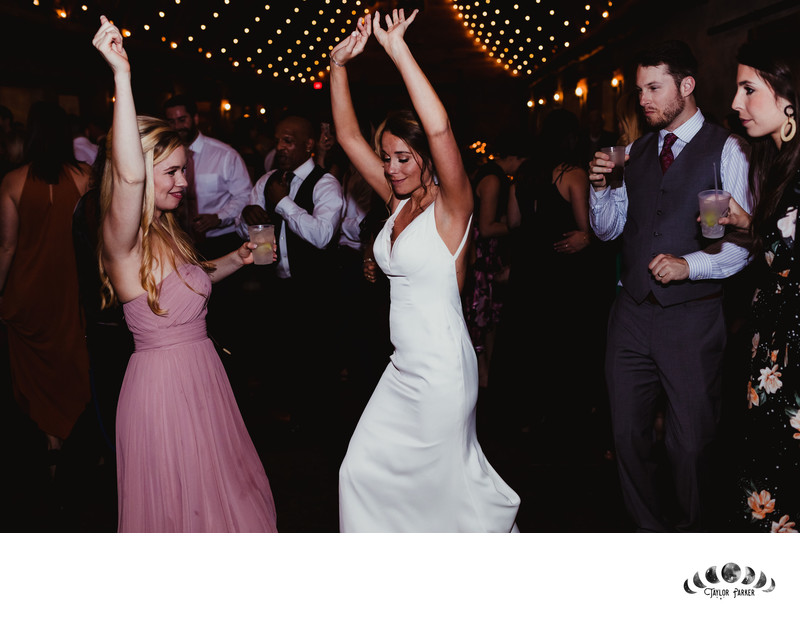 As you plan your wedding, you'll come to find out that the biggest part of the night is undoubtedly the reception. The big party that your guests are looking forward to the most.
And, I have to say, the reception party is definitely one of our favorite parts as well. Especially if you choose to do a mountaintop or courthouse elopement, you may have a reception for all of your family and friends afterwards. Which is exactly what we did when we got married. We had an Asheville elopement with only around 20 guests, and then we had a big after-party reception for extended friends and family to make an appearance. It was a hit, and it truly takes the stress out of planning your wedding.
From our own bride and groom experience, we want to give you our best tips for making sure you have a FUN wedding reception.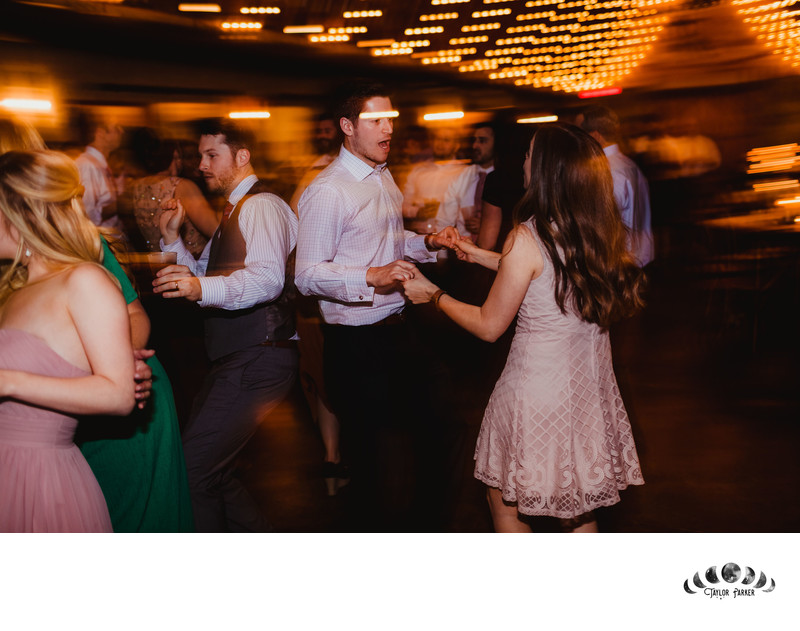 • Hire a good DJ/Band
This is the MOST important part of your wedding reception. It's true that DJ's tend to get the pass over when clients are hiring wedding vendors. It feels like they might be a vendor you don't really need to put a large expense into. But we have to say, we hope that mindset stays in 2019.
DJ's are the glue that holds your wedding reception together. ESPECIALLY if you are hoping to get your guests onto the dance floor for a party. We have had clients in the past opt for an aux cord and a playlist, but it can be overwhelming to have to run back and forth in your wedding dress to change a song. DJ's think ahead. They know the order of songs to play that will, not just get your guests to the dance floor, but KEEP them there. That's the secret to a great reception- keeping your guests dancing all night!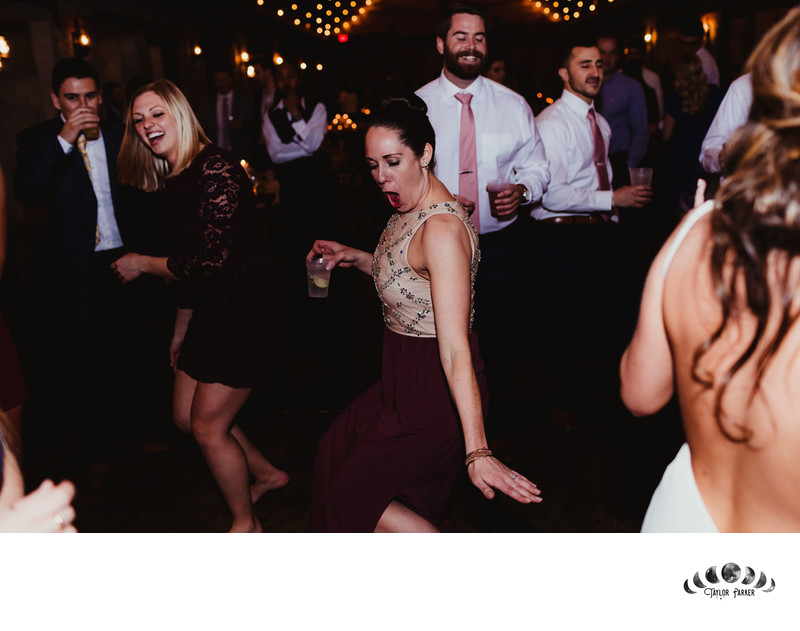 • Photo Booth & Props
Shockingly, a wedding photo booth is the most interactive activity that you can have at your wedding reception. It was a total HIT at our own wedding, and we never expected it to be. It was a last minute decision, but we are so glad we chose to have it. Lots of times, you just won't get photos with your wedding guests because they aren't part of formal family photos. A photo booth is a great alternative to making sure you snap a picture with your college roomies and long-time friends. We suggest miniature confetti poppers as wedding photo booth props. They make for the cutest photos, and the guests will love them!
• Karaoke
If you want something that will bring out the fun in everyone, Karaoke is just the pick. Some DJ's will bring a projector and microphones to pull people out on the dance floor and have them take a shot at their favorite, classic songs. This decision is ESPECIALLY fun if you have an open bar at your wedding.
• Proper Lighting
This may be a no-brainer, but proper reception lighting really sets the mood for a successful dance party. If you have a venue that provides string lights or cafe lights, those are a great, low-light alternative to standard ceiling lighting. Your DJ may also provide you with special dance floor lighting that includes colored lights, strobe lights, lasers, fog machines or even a disco ball. Those are a great way to get your guests excited and in the mood to party and dance.
Venue: Overlook Barn