Places to Have a Bachelorette Party in Asheville NC
Places to Have a Bachelorette Party in Asheville
Our favorite places to celebrate a bride to be in Asheville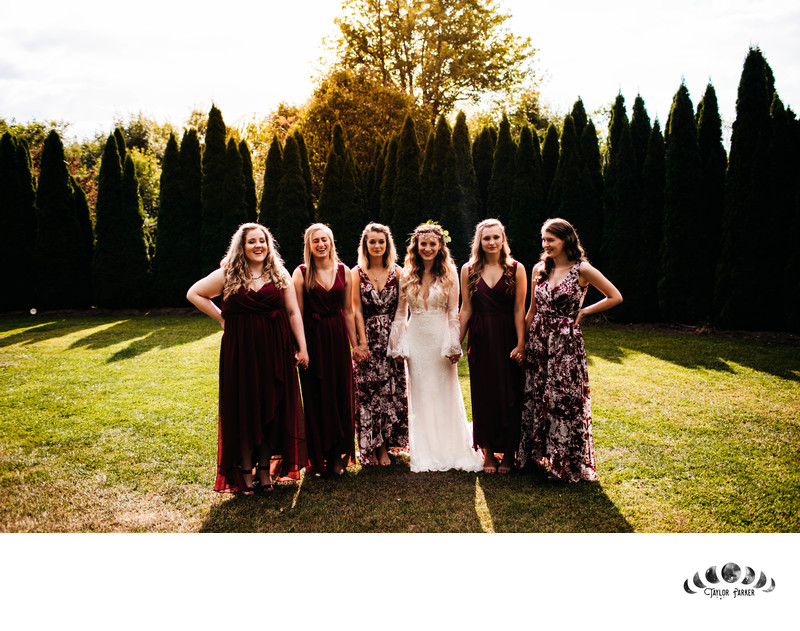 • Highland Brewing Company
Our favorite brewery in Asheville. And let's be real, if you are traveling into AVL, you are probably coming in for the beer. It's beer city, and one of the most popular beer hot spots in the country. Highland is a popular wedding venue in the area, and they welcome private events as well. Making it the perfect spot to celebrate your bride (especially if she's a fan of beer!). They also have an upper patio with a view, making it a true mountain bachelorette party.
• The Orange Peel
Our little mountain town sports one of the coolest concert venues in the state. Hosting some huge name celebs, bands and performers. It is really an awesome way to spend the weekend. It's located right in the heart of downtown, by some of the best restaurants in Asheville and right by a strip of local breweries and bars. Great for a barhopping night, if a nightlife party is your scene!
• Biltmore Spa
Wanting something more relaxed? Asheville has an incredible list of spas that will seriously knock you off of your feet. Biltmore is a great choice because it's very all-inclusive. You can make reservations at the Inn, visit the estate grounds, have a wine tasting, take a tour, eat at the restaurants, and then end the weekend at their INCREDIBLE spa.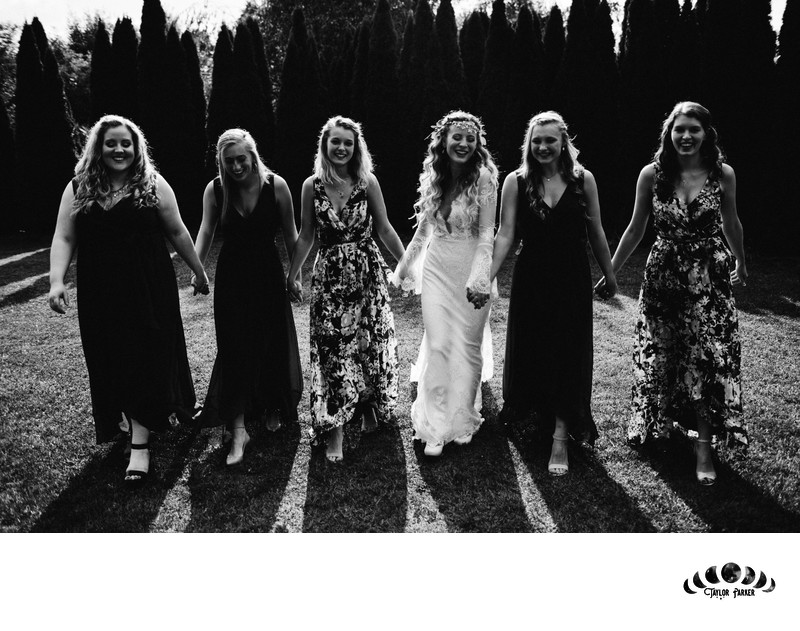 • LaZoom Tours or Pubcycle
You haven't really been to Asheville until you've hopped on the back of one of the Amazing Pubcycle carts. What's a Pubcycle, you ask? A peddling pub- you peddle, you drink, you tour the city. It's borderline genius and tourists LOVE the experience. Put all of your bridesmaids on the back of the car and we promise, you'll have the time of your lives.
If you aren't into exercise and alcohol, the LaZoom comedy tours are a great option to see the city with a fun twist.
• Axeville Throwing Club
The weirdest, but best Asheville experience yet. A not-so-girly experience, but one that we promise you will never forget. Axe throwing is officially a sport in our little mountain town, and it is SO much fun. If you're worried about injuring yourself or your gals, don't be. They have professional axe throwing coaches to teach you the ways! If you're looking for a unique bachelorette party, this is the perfect choice.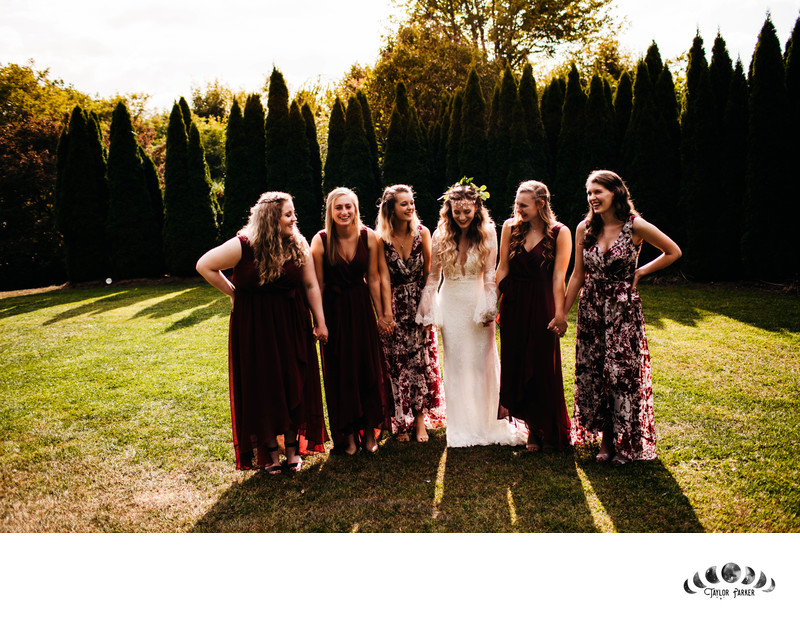 Venue: https://crestwoodnc.com/
Location: 3236 Shulls Mill Rd, Boone, NC 28607.