Maryland Wedding Photographers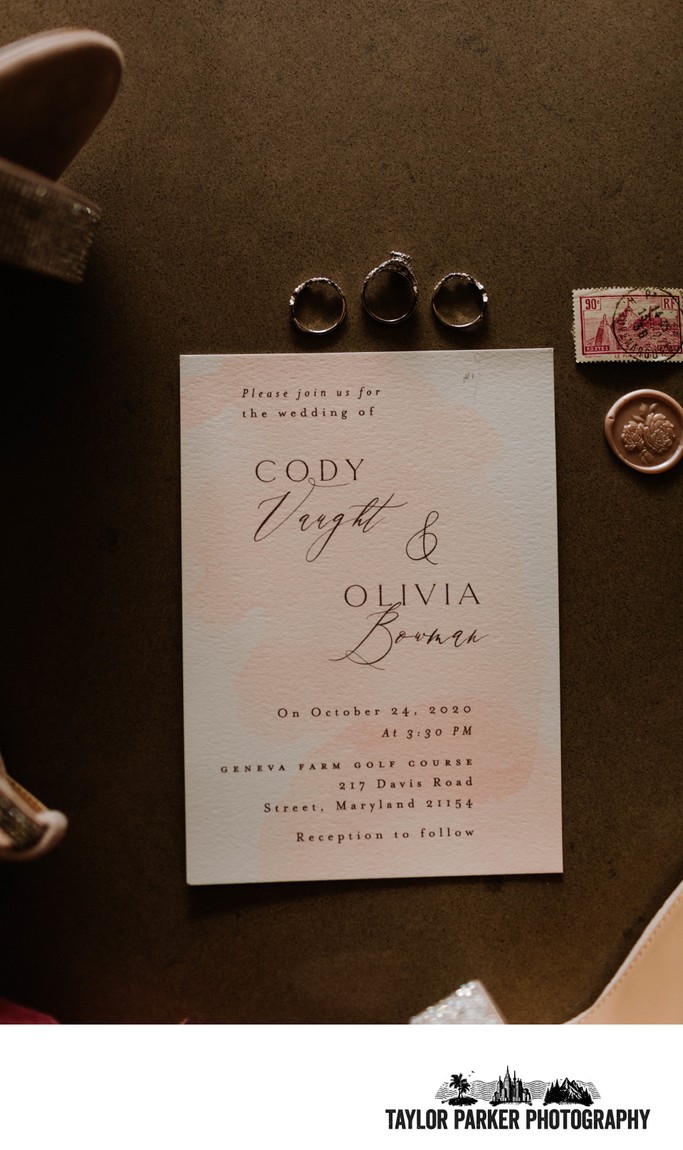 We are located in Western North Carolina, but have lots of history in and around Washington, DC and Maryland. And yes, we sometimes call ourselves Maryland wedding photographers! This wedding was at the Geneva Farm Golf Course, which we will blog about on our other page! Be sure to check out our latest blog posts here.
My career started in Silver Spring, Maryland when I accepted an intern position as a White House News Photographer. Although politics wasn't my life's purpose, shooting weddings is. Because of our connections in the area, we shoot lots of DMV weddings every year.
Check out our Instagram!
Location: 217 Davis Rd, Street, MD 21154.