Lake Lure Wedding in Asheville North Carolina


Lake Lure Wedding Venue in Asheville, NC
We absolutely loved Allie and Trey's beautiful Asheville wedding, tucked right in the mountains of the downtown Lake Lure community.
Lake Lure Inn and Spa is one of our favorite Asheville wedding venues, with gorgeous mountain views overlooking the lake. We particularly love this venue because of the multitude of different areas offered around the grounds. From the lake, to the garden area, to the vintage hotel interior, we are continuously blown away at the options. Whether you are having a destination wedding here in Asheville, or you a local bride looking for a wedding venue nearby, Lake Lure is a great choice every single time.
Our favorite part of the night was having the chance to pull the bride and groom out into the dark to get some ethereal twinkle light couples portraits in the ceremony garden area. They spent a few quiet moments together under the stars, and reflected on one of the biggest day of their lives.
We always recommend to all of our clients to schedule some time during the reception to step away with us to capture some private moments before the night is over. Especially if you aren't choosing to go with a First Look before the ceremony. Whether it's the moon, the stars, the sunset or the rain, we love capturing all of the special elements.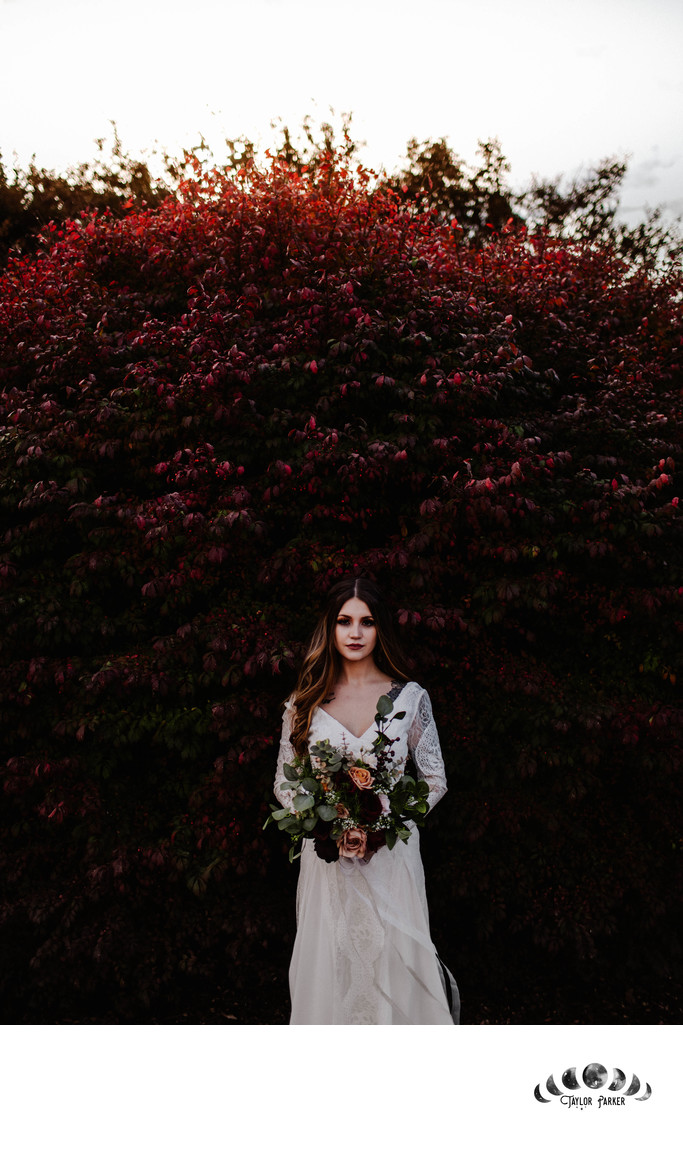 If you are interested in having your own elegant Asheville wedding, check out Lake Lure Inn and Spa right here:
Location: Lake Lure Inn and Spa, 2771 Memorial Hwy, Lake Lure, NC 28746.