Kimpton Hotel wedding venue in Alexandria, Va
The Kimpton Lorien Hotel & Spa in Alexandria, VA is a one of the best places for brides to host their friends and family, and to get ready the morning of their wedding.
Our bride, Christine, got married in the garden area of the Athenaeum wedding venue in Old Town Alexandria. The two are just a few short blocks from each other- making it the perfect set up for couples to stay close by their wedding venue the days of their big weekend.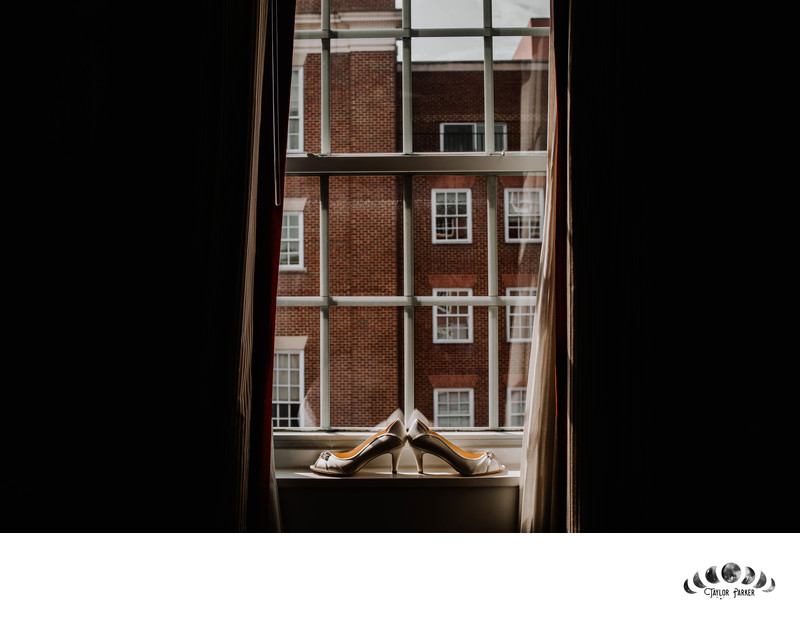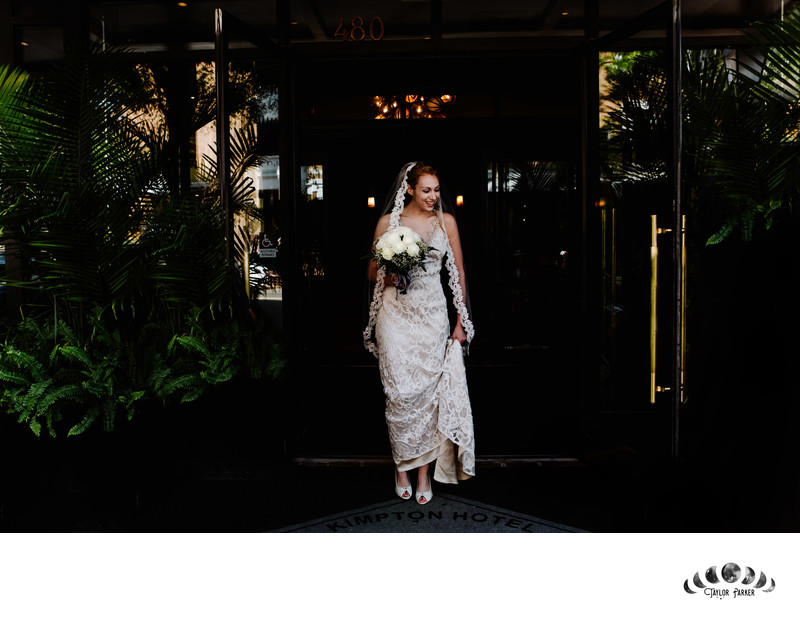 The Kimpton Hotel was not only voted the #1 hotel in Alexandria, VA, but was also voted the Best Spa 2019. Making it, not just an incredible hotel choice, but a great wedding venue choice as well. Newly renovated interior, claw foot tubs, and easy access to the museums and monuments of downtown Washington, DC sell the Kimpton as a great choice, so we don't have to.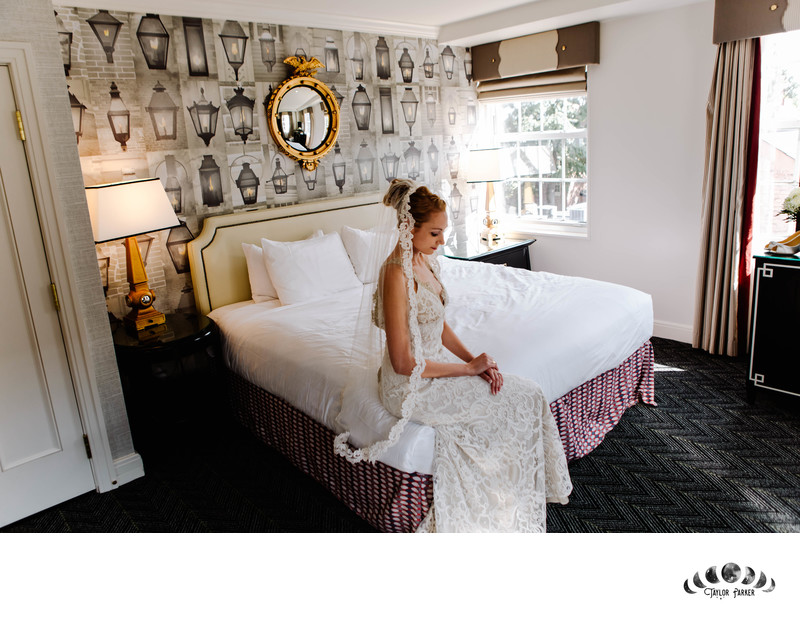 Although, we do have a very high opinion of the Kimpton ourselves- it's our number one choice when we are traveling into town for our destination weddings. It's a short walk to Jones Point Park, a local park, and a favorite photography spot for our clients.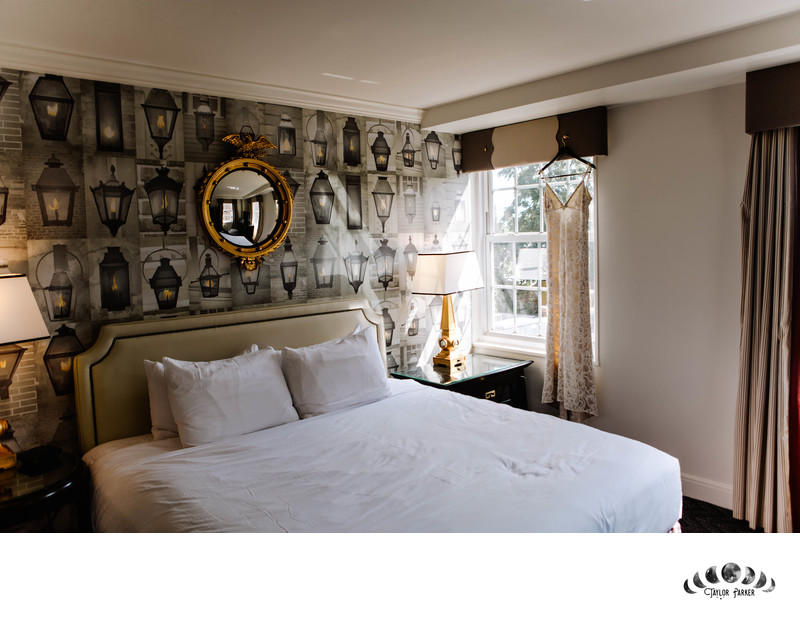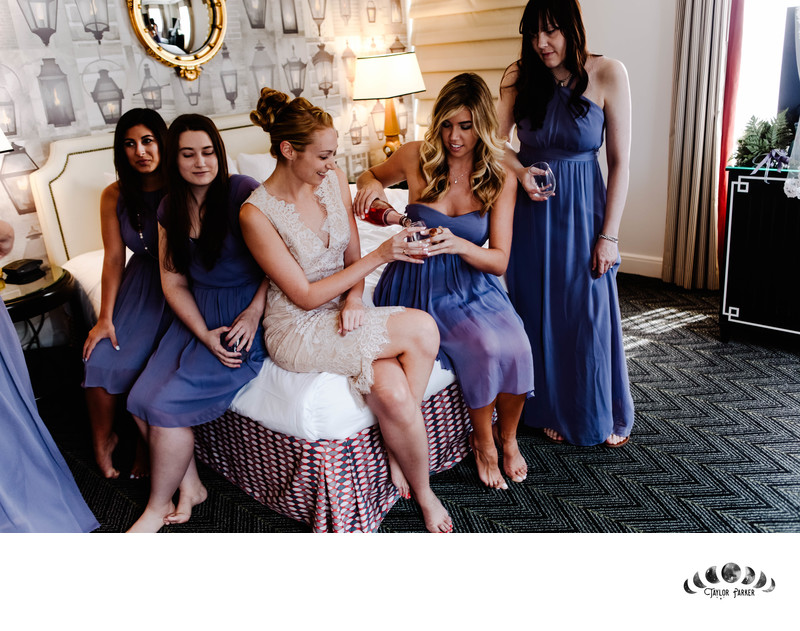 If you're looking for wedding venues in Alexandria, VA, or just a hotel in the area, check out Kimpton below:
https://www.lorienhotelandspa.com/
https://www.lorienhotelandspa.com/alexandria-wedding-venues/
Jones Point Park: https://www.nps.gov/gwmp/planyourvisit/jonespoint.htm
Location: 1600 King St, Alexandria, VA 22314.