Kenmure Country Club Wedding Venue
How to deal with stress from planning a wedding?
Kenmure Country Club
Easy- just check out to the Kenmure wedding venue located right outside of Asheville, NC and they will do everything they can to help take all of your stress away as you plan your big day.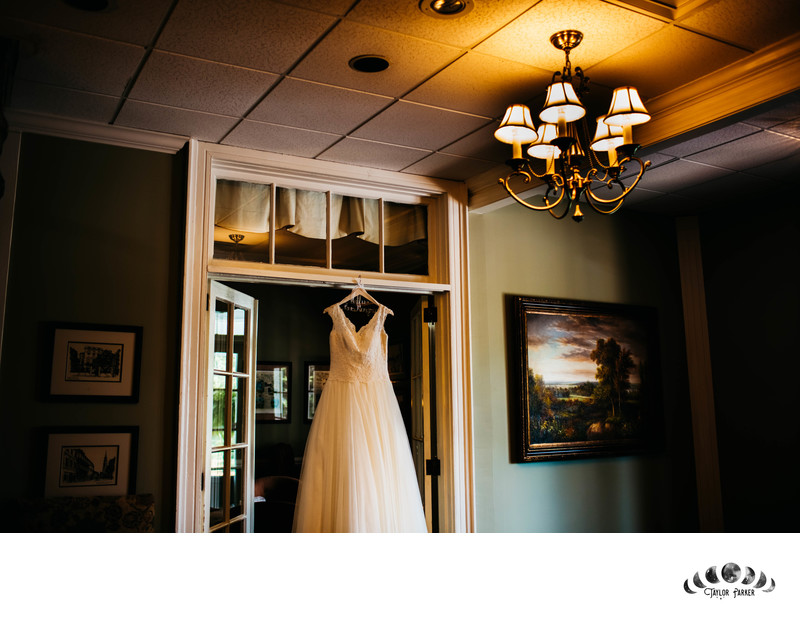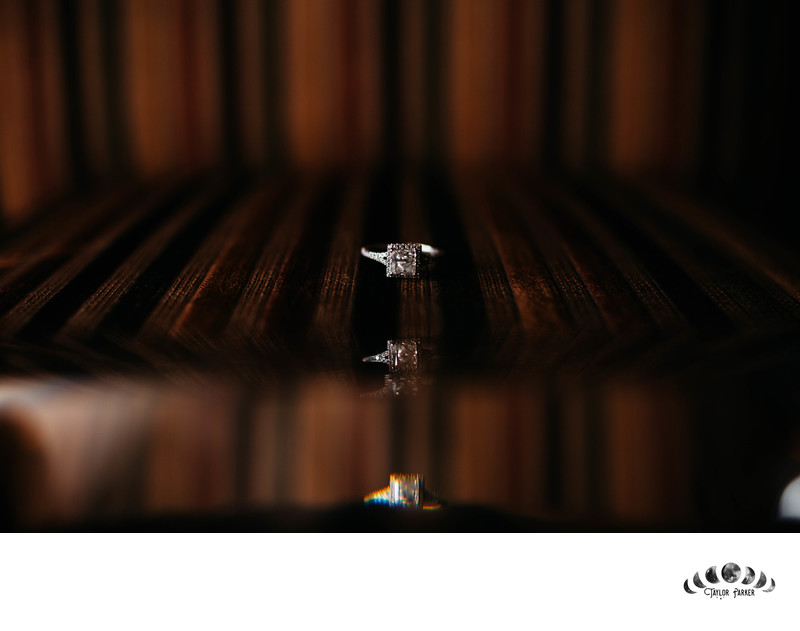 The wonders of having a stress free wedding can seem seriously impossible. We know, firsthand, from planning our own fall wedding in 2019 and it was mind-blowing how intense it can be.
However, the Kenmure Country Club is a safe choice to help secure the thought of knowing you won't have to worry about your venue choice. This gorgeous venue in Flat Rock, North Carolina will seriously surpass your expectations. When we drove around the course up to the main building, we couldn't believe how gorgeous a scene it was. We have been lucky enough to have worked at many other venues over the years, but this one will always be a favorite.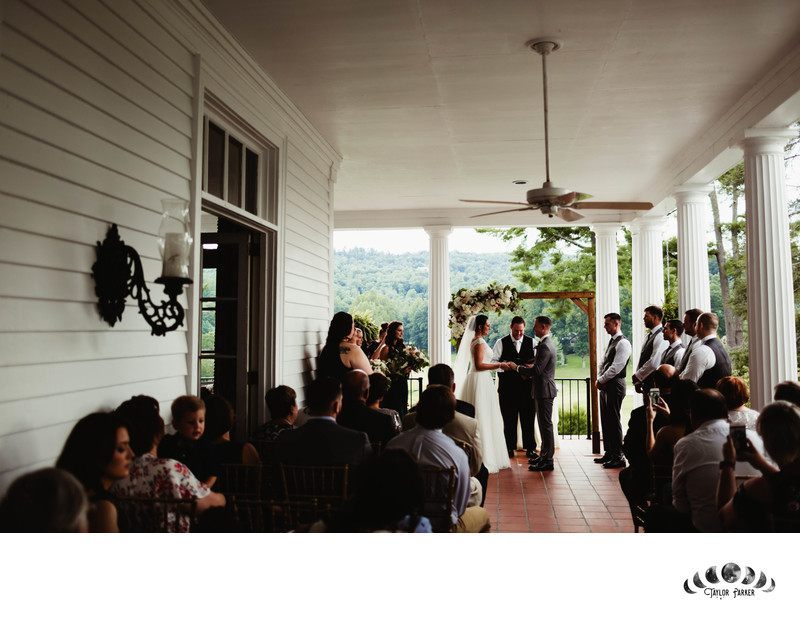 There is nothing better than having a dream wedding that is exactly what you have always imagined- which this beautiful country club venue will do for you and your partner. The photography options are seemingly endless with this accommodating venue.
The property has a lake out back and several acres of greenery wrapped front. It is honestly incredible.
Our bride and Groom, Leah and Josh, received their own personal golf cart chauffeur. He drove us across the grounds- by the lake, through the golf course, and allowed us (the photographers) to choose our favorite spots for their couples portraits.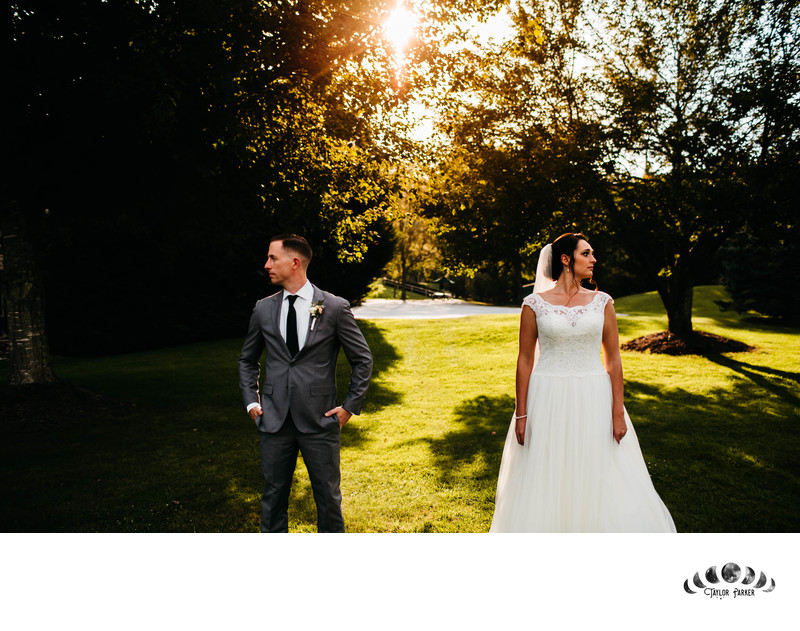 Ceremony
Their ceremony was an outdoor, covered porch ceremony, overlooking the golf course with a mountain view as the backdrop. It was a pretty intimate set up, with two rows of guest chairs lining the porch to the floral arch. Rain or shine, the balcony keeps you from having to switch ceremony locations if weather causes an issue. That's a huge plus for our couples who are worried about that!
We can't wait to work with Kenmure Weddings in the future! Check them out here:
Location: 100 Clubhouse Dr, Flat Rock, NC 28731.