Japan Destination Weddings and Elopements
Our Favorite Places for Destination Weddings and Elopements in Asia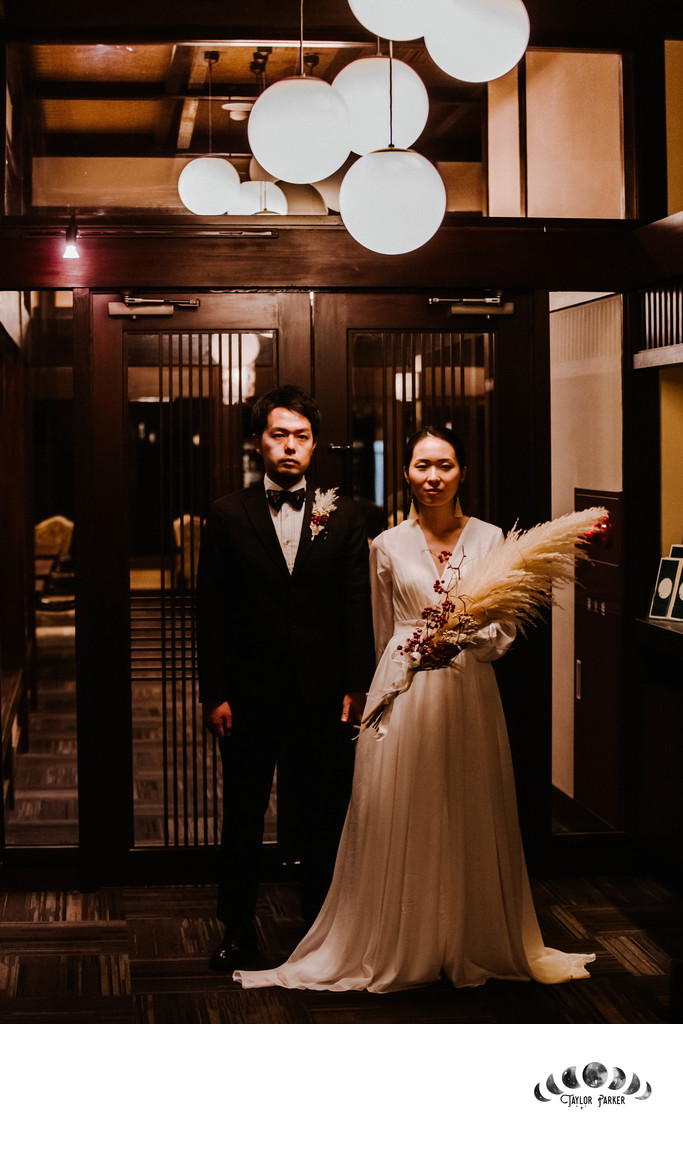 We are specifically loving our brides and grooms who want to travel across the world, to somewhere unique, new and cultural to celebrate their marriage. Here are some of our favorite spots, and why you should choose and more diverse country to exchange vows:
Japan
You don't have to have a traditional Japanese wedding to exchange nuptials in the country. Although, we truly love the cultural experience from a full kimono wedding, Japan offers so many different and incredible elopement locations. The most well known? You guessed it. Mt. Fuji!
Mt. Fuji weddings are truly spectacular and you can only find this view at one place in the entire world. If you are lucky, you will get the full mountain view as your ceremony backdrop.
If you want something with more of a city feel, which is what Japan does best, a Tokyo wedding is more your scene.
But we all know the most popular wedding trend is the Japan Cherry Blossom wedding, which rolls around only once per year.
Our Japan wedding venue suggestion?
Jinya Inn- https://www.jinya-inn.com/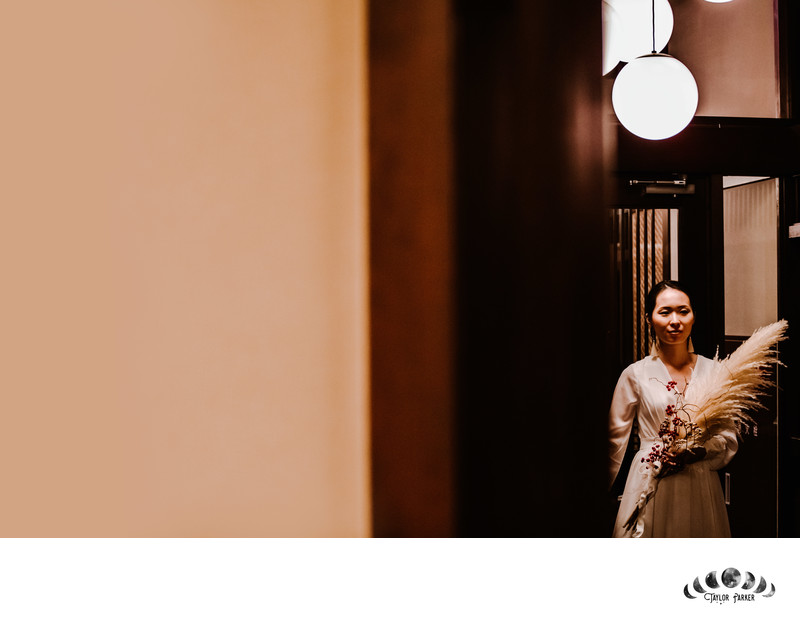 Bali
Bali offers some of the best destination wedding venues in the world. The options are unique, classic, stunning, and will absolutely blow your guests away. They offer everything from all inclusive Villa weddings, to glass bottom floors over top the sea. It is true you cannot find a country that offers so many incredible vow exchange options.
And if you have ever been, you'll know how truly incredible the sunsets are at a Bali destination wedding. If you are opting for a beach elopement, choose a more unique Asian location. You won't regret it!
Our Bali wedding venue suggestions?
The Glass House at Tirtha Bridal - http://www.tirthabridal.com/


Singapore
You can tell we are really loving the Asian pre-wedding and wedding market. There is just something so incredibly special about Asia and what it has to offer for our brides. We feel as if it, way too often, gets the pass, and is not typically chosen as a destination for nuptials- and we are on a mission to change that. Singapore weddings are extravagant, especially if you opt for a more traditional venue. The structures and architecture of the city is what makes this location so unique. If you google, "Best Singapore Wedding Venues", you will see how endless your options truly are.
Our favorite Singapore wedding venue?
Wheeler's Estate - https://wheelersestate.com/
Location: 2-8-24 Tsurumaki-kita, Hadano-shi, Kanagawa 257-0001, Japan.