Japan Destination Wedding Photographers
Destination Weddings
Best Destination Wedding Photographers
Japan
We can't help it, we absolutely love Japan and everything it has to offer. Especially when it comes to destination weddings.
Our first visit to Japan was a trip overseas to photograph a traditional shrine wedding, followed by a laid back reception at the Jinya Wedding Venue.
It blew us away, the experience of a traditionally cultural Japanese wedding had us addicted to wanting to see more of the world and left us with the desire to photograph cultures, family, traditions across the planet.
Asian Wedding and Pre-Wedding Photographers
This wedding was what truly began our journey into the Asian wedding market, with our eyes set on Bali weddings, Singapore weddings, and weddings in Australia.
We want our brides to know, that no matter what culture or tradition they celebrate, you can count on us to capture your wedding individualistically, with the heart and passion we serve all of our brides with.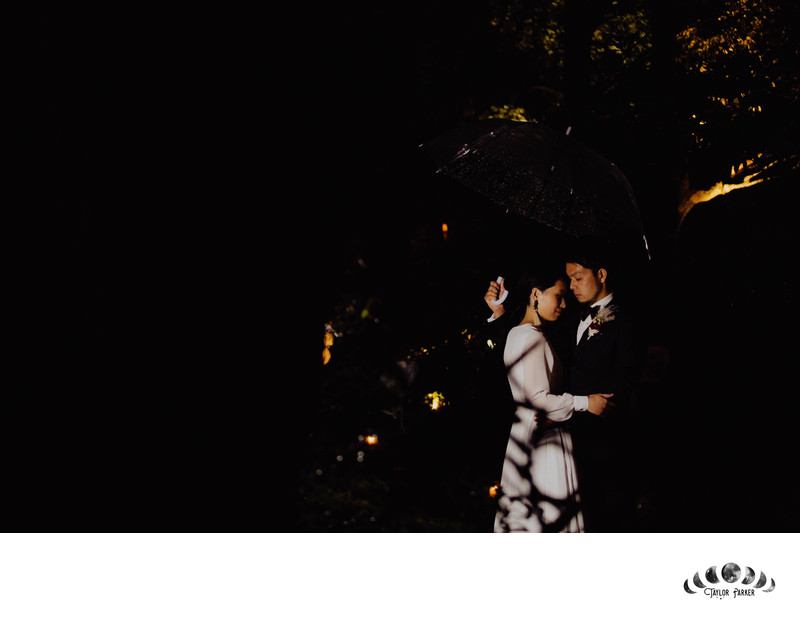 Washington, DC and Asheville, NC
And although we love hopping on a plane and flying across the world, we have some of the most incredible destination wedding venues right here in Asheville, NC and Washington, DC.
Looking to get married at a tiny house, overlooking the Blue Ridge Mountains? Asheville has your back.
Want to exchange vows under the DC War Memorial at night in the center of the city? Washington, DC is your place.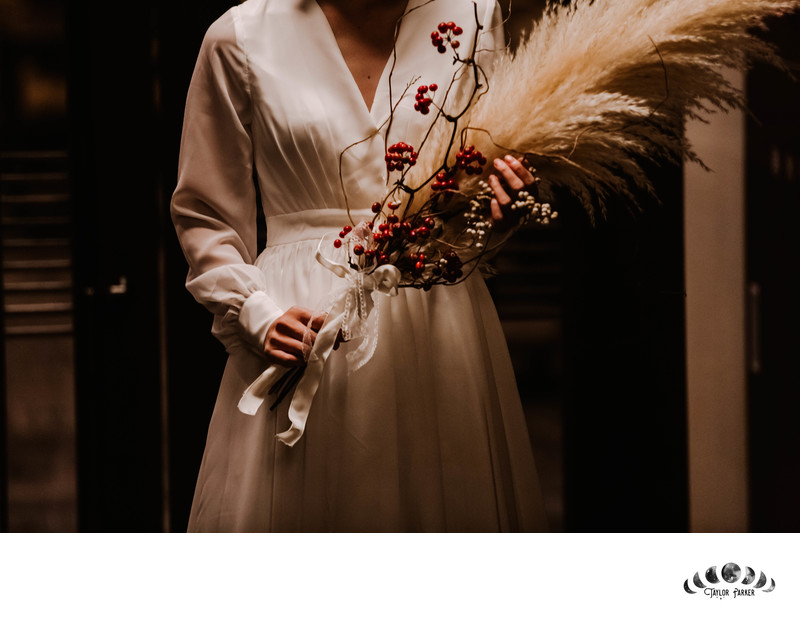 Love is always our first priority, and our passion. But it is such an incredible feeling to be able to travel the world while also doing your job. We love our destination clients!
Location: 2-8-24 Tsurumaki-kita, Hadano-shi, Kanagawa 257-0001, Japan.