How to Plan A Wedding
Wedding Planning Checklist
How to Plan A Wedding (for non-wedding professionals!)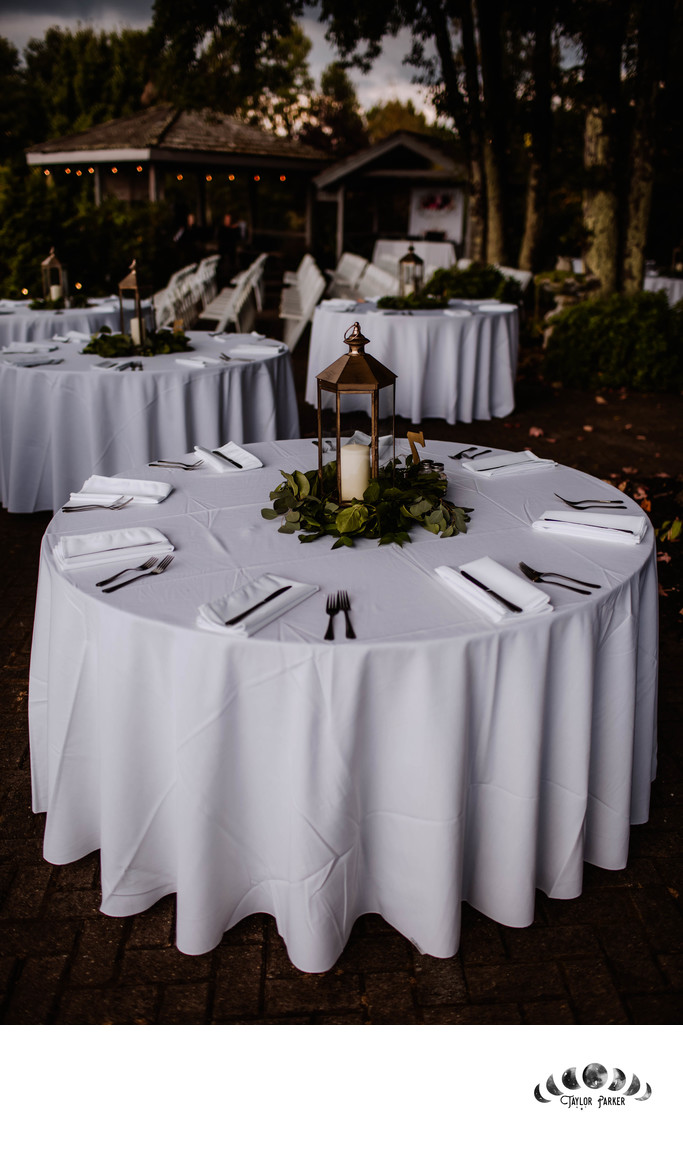 • Book your vendors
The trick to the vendor booking method is to find authentic vendors, who are a good fit for you and your partner. If at all possible, truly avoid booking vendors just because they are cheap. Find professionals who vibe with your personalities and who you can trust from the start!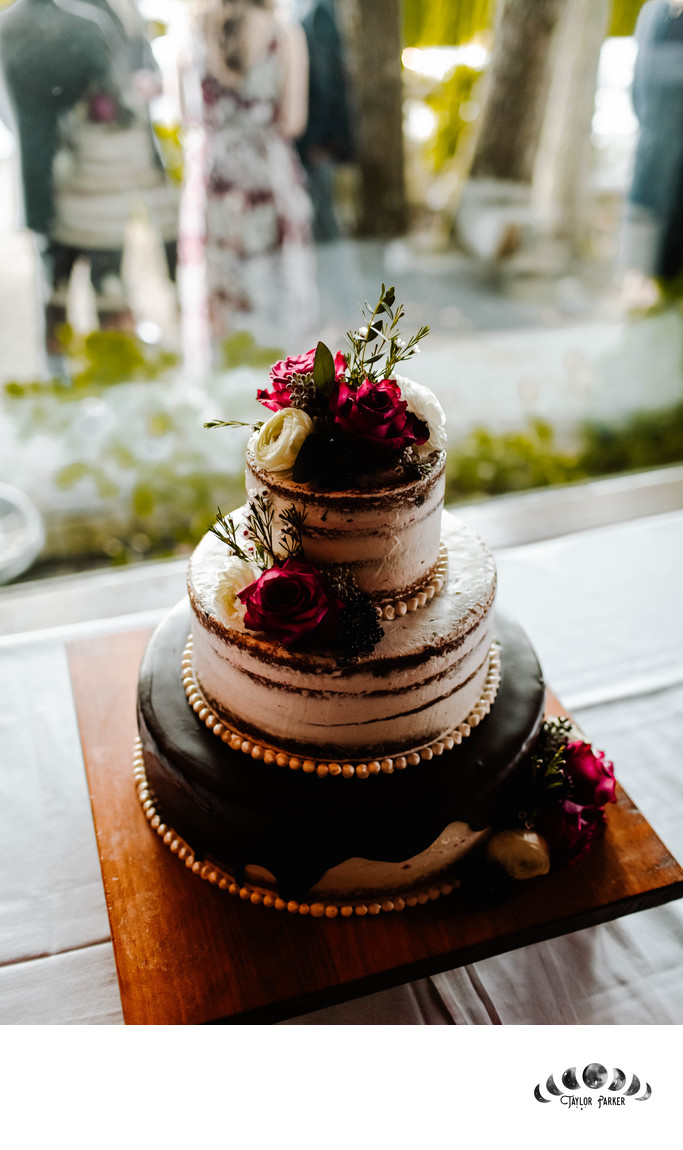 • Nail Down a Guest List
This is probably one of the most important parts from the get-go. From there, you'll be able to finalize your table count, and give the caterer a definitive headcount. You'll be able to order your wedding invitations and set out a clear budget with all of your other vendors. It may just be the hardest part of the process, and you will have to sit down with your partner and make some tough decisions. But once the full guest list is on the books, it get's much easier from there!
• Plan Your Attire
YOUR WEDDING DRESS!! You are officially a bride to be. Get to the nearest bridal boutique and find your dress. Then put together your groom's suit. Once those things are nailed down, the rest will be a breeze.
• Leave the rest to your Wedding Planner
Yes, wedding planner. We cannot stress enough how important it is to hire someone to help you plan the day. If you aren't a wedding professional, you probably know very little about getting married (totally a good thing, and also very common). If you do have knowledge on the process, maybe you just need them for the day before and the day of prep. You will NOT want to be running around, lifting boxes, moving wedding table decorations, gluing favors, or hanging your wedding arch the day before your big day. You can also take the route of hiring a day of wedding coordinator who will take on those responsibilities the morning of.
Hiring the right set of wedding planners can be the key to removing stress. Trust them with the process, and take a step back.
• RELAX
No, seriously. Leave the important parts to your vendors- that is exactly what we are for. Let us take care of you and make sure the day runs smoothly. Kick back, get a manicure, go to a spa, plan a mini bachelorette trip, take a nap. You will be so glad you did!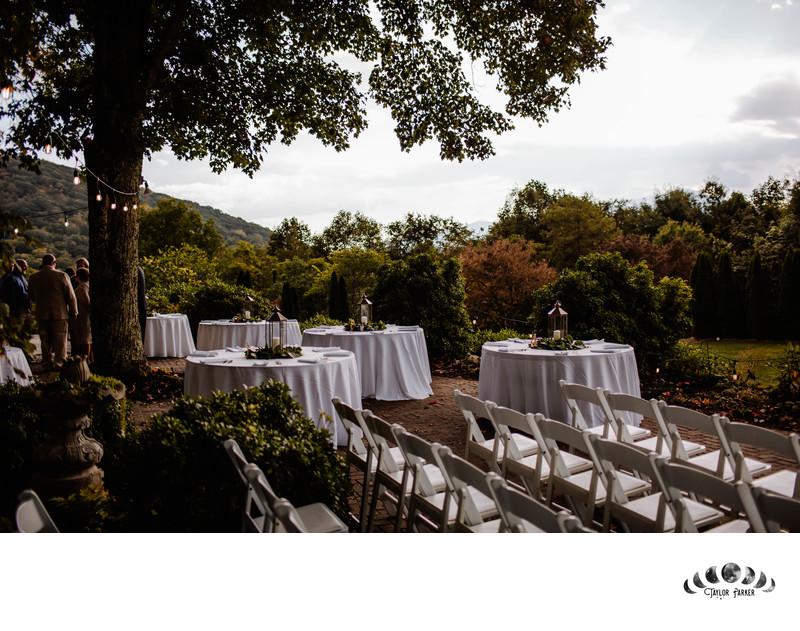 Venue: Inn at Crestwood
Location: 3236 Shulls Mill Rd, Boone, NC 28607.