Homewood Wedding Venue in Asheville, NC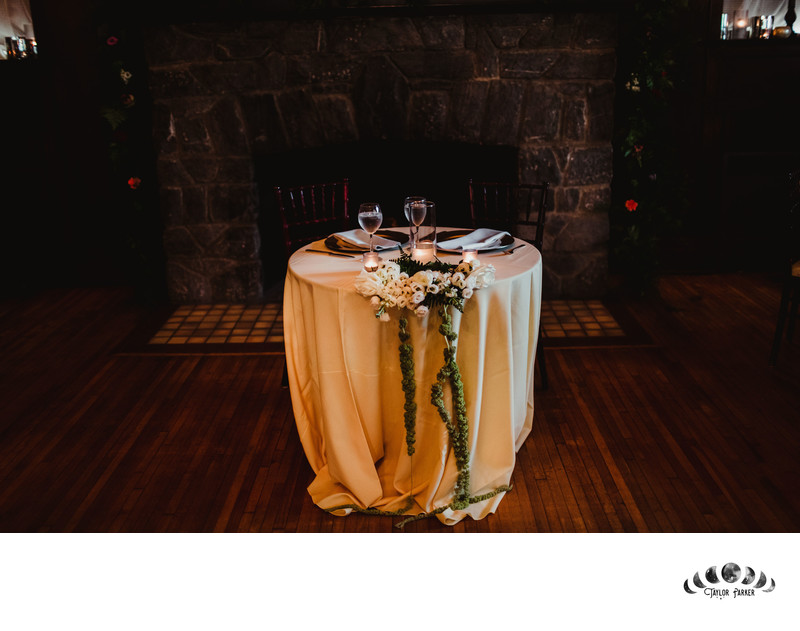 If you're looking to have a castle wedding venue, but don't want to price tag that comes with a Biltmore wedding, Homewood wedding venue in Asheville, North Carolina is a great alternative.
The wedding venue is a historic 1920's stone manor, turned into a castle venue. With both indoor and outdoor ceremony and reception options, the venue accommodates your want for a dream wedding.
For wedding photography, it's a true dream come true. It's tucked in a quaint neighborhood. Your wedding guests will turn the corner and seriously be at a loss for words. It's elegant, intimate, romantic and dreamy.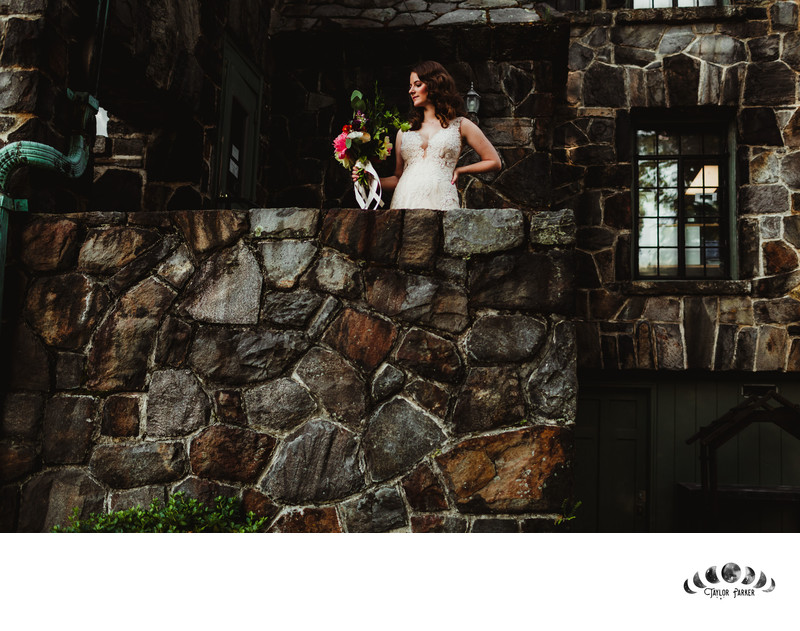 Homewood is located right by downtown Asheville, giving your guests the opportunity to explore central Asheville and all it has to offer.
Here are a few of our favorite spots to recommend to guests traveling from out of town:
• Biltmore- A must see in Asheville. Especially for those who have never been in the area before!
• Asheville Brewing Company- Not only is Asheville Brewing Company an incredible spot for your favorite beer, but it also make a great brewery wedding venue.
https://www.ashevillebrewing.com/
• North Carolina Arboretum- If you're lucky, you'll get to see the North Carolina Arboretum in the spring- with all the incredible flowers at their peak bloom. They also put on a show stopping Christmas light show.
• Trade and Lore Coffee- Our favorite coffee shop in the area. Tucked right in the center of downtown Asheville, and surrounded by some of our favorite shops in the area.
• Pack's Tavern- A restaurant and wedding venue that offers live music, beer and private events.
• The Omni Grove Park Inn- Although the Grove Park Inn is known for being a historic hotel, it offers so much more. Check out it's unique subterranean spa as a wedding weekend pamper.
https://www.omnihotels.com/hotels/asheville-grove-park
If you're interesting in booking your wedding at one of the best wedding venues in Asheville, follow this link:
https://www.mybelovedhomewood.com/
Location: 19 Zillicoa St, Asheville, NC 28801.