Holly Tree Country Club Sunset Wedding
Sunset Wedding Photography
And why we LOVE it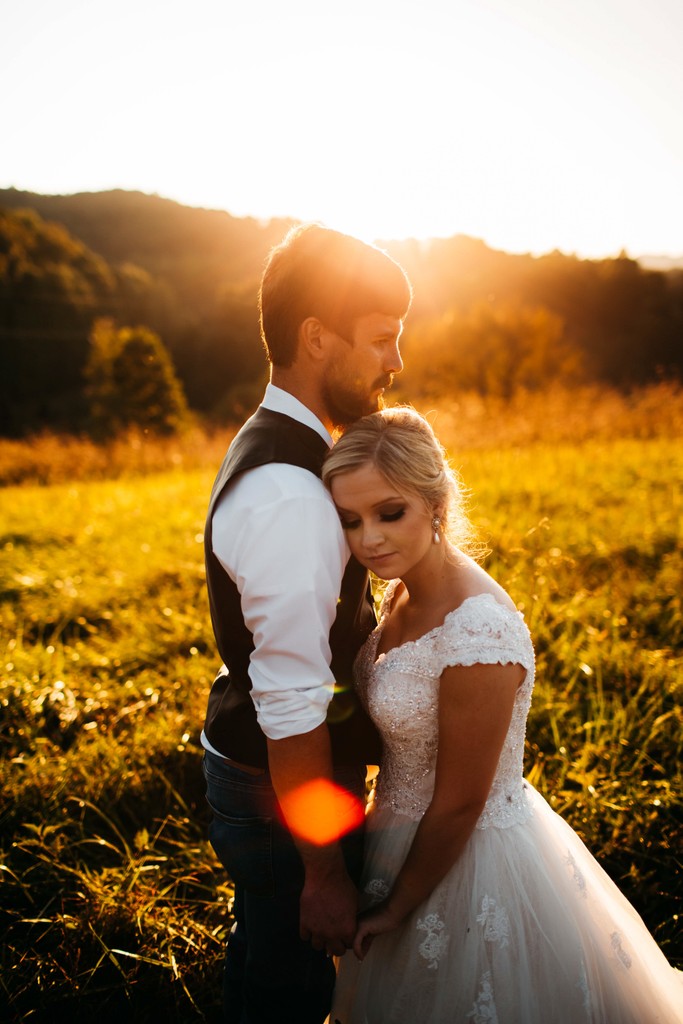 Creativity
Aside from that, putting them in front of the sunset allow us to experiment with our creativity. We often use fun items like prisms, copper pipes, suncatchers and mirrors. They allow us to create flares, bokeh, reflections, ring of fires and more. Shooting weddings creatively is our specialty and we make sure we go above and beyond each and every event.
Diversity in the Wedding Gallery
Often times, especially if our couples choose an indoor wedding venue, the overall feel of a portfolio can be very limited to one or two rooms. Which is absolutely okay! But it's always fun to be able to add a pop of color or a little bit of excitement into a gallery. That is why we really push our clients to choose either a sunset photography session or a nighttime session under the stars. We truly love both!
Blue Hour
This might be an unpopular opinion, but we LOVE blue hour. If you aren't sure what this is, it's the effect that the earth produces DIRECTLY after a sundown. Once it falls behind the mountain or plain, the atmosphere becomes blue and starry. We love this. It's also a strong contrast from the bright, orange sun to the dark, navy nightfall. This also happens right before a sunrise as well- if you are willing to brave getting up and meeting us at 5AM. If you choose either, it's a great way to get something unique in your images.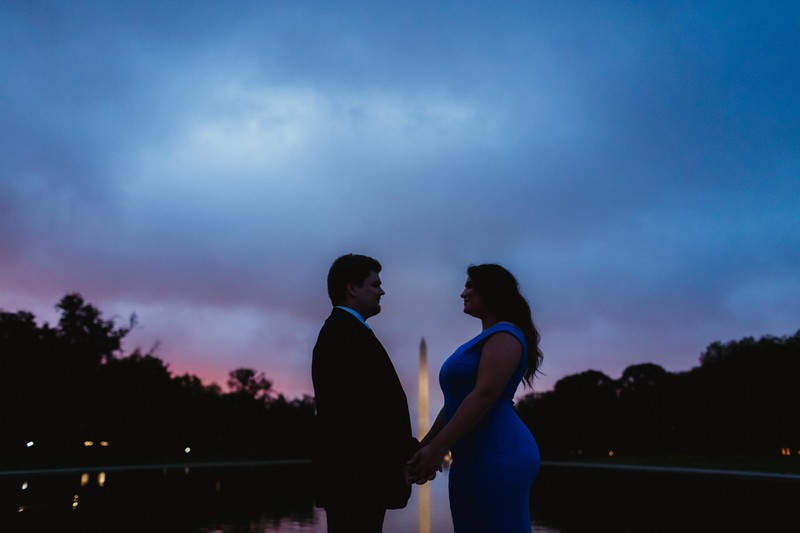 Alone Time
One of our favorite parts of the big day is when we have the chance the pull the couple out of their busy, indoor wedding reception to allow them to spend some alone time together. After a busy day of dancing and talking with guests, there is no moment like getting to be with JUST your partner under an evening sky. Aside from a First Look, it's the next best way to spend some quality time together without the hustle and bustle of everyone around you.
Follow our Instagram: https://www.instagram.com/taylorparkerphotography/
Venue: Holly Tree Country Club in Greenville, SC
Location: 500 Golf Club Drive, Simpsonville, SC 29681.