Holly Tree Country Club, Greenville SC Wedding Venue
Holly Tree Country Club
If you're looking for an elegant, classy wedding venue, Holly Tree Country Club wedding venue in Greenville, SC should be your top pick. It's a romantic spot hidden right off of the main highway.
Country Club Wedding Venue
Holly Tree Country club offers golf courses with a view that stretches across the grounds as far as you can see from the ballroom- with access to all of the most gorgeous photography spots. And in the spring, the cherry blossom trees right by the pond are one of our favorite spots on the grounds to take our couples.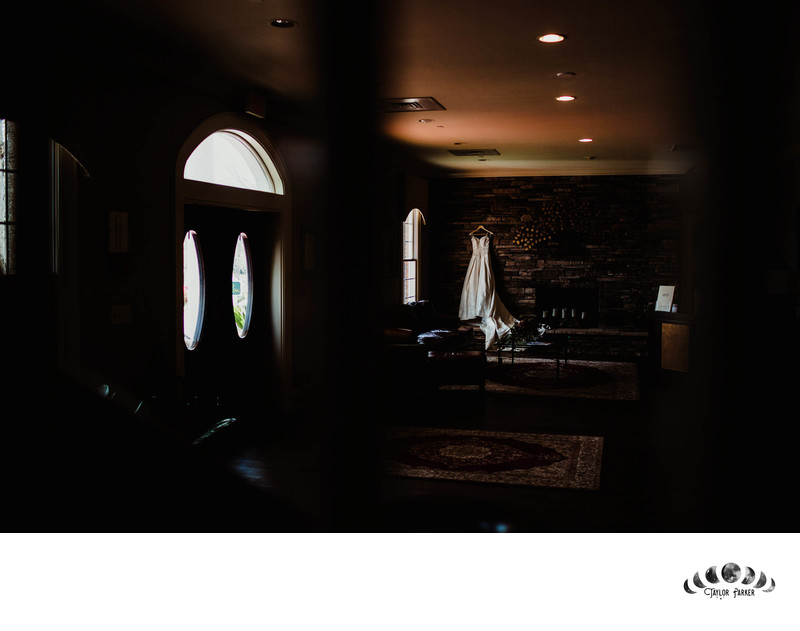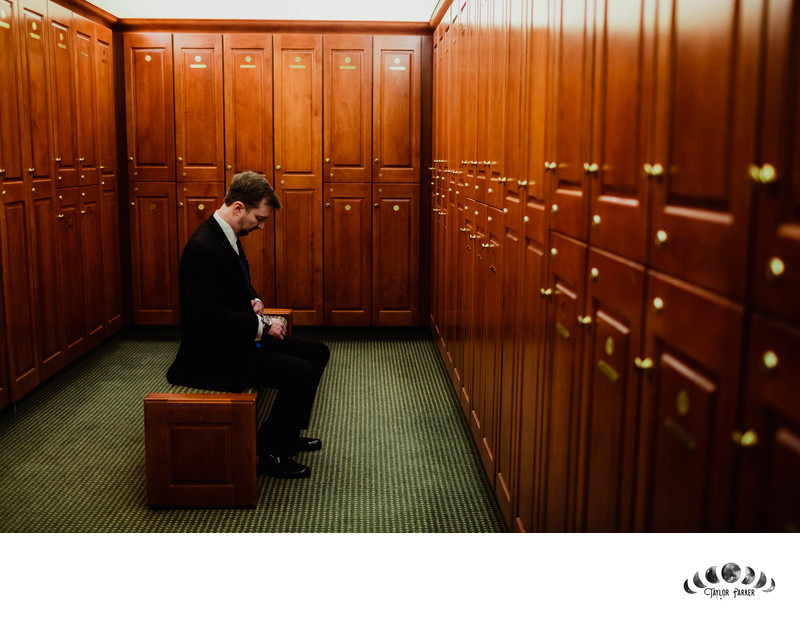 The 2,500 square foot ballroom has floor to ceiling windows, letting natural light fall in- a wedding photographer's dream come true. The sun sets perfectly behind the course, turning the entire ballroom into golden hour. It's one of Greenville's best wedding venues, offering indoor and outdoor ceremony options.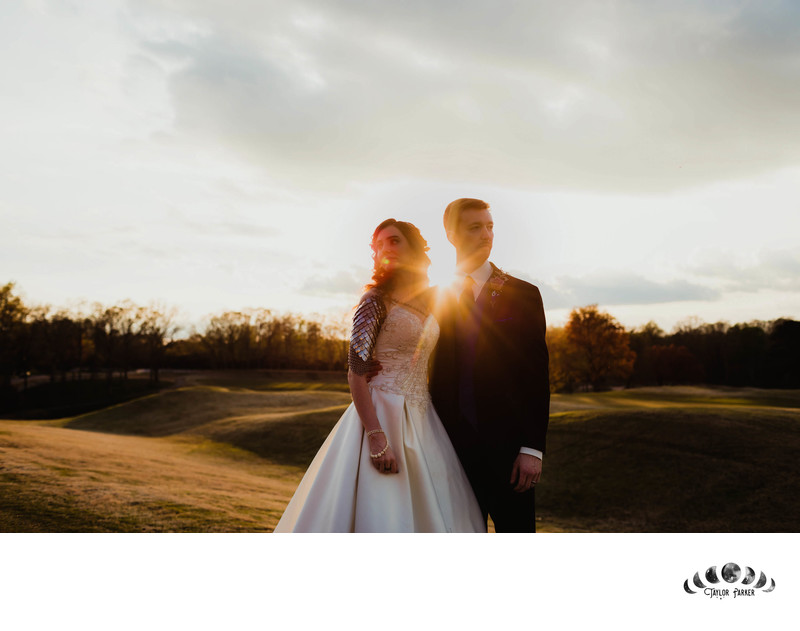 Cat & Shawn's wedding was full of special details that defined who they were as a couple. Their love for Star Wars, and their quirky personalities made their wedding unique and fun. Although they didn't have a full-blown Stars Wars wedding, they asked us to incorporate something special into their wedding gallery since they are such big fans.
We don't always get to do special effect edits, but we do love when we get the chance!
Star Wars Wedding Photos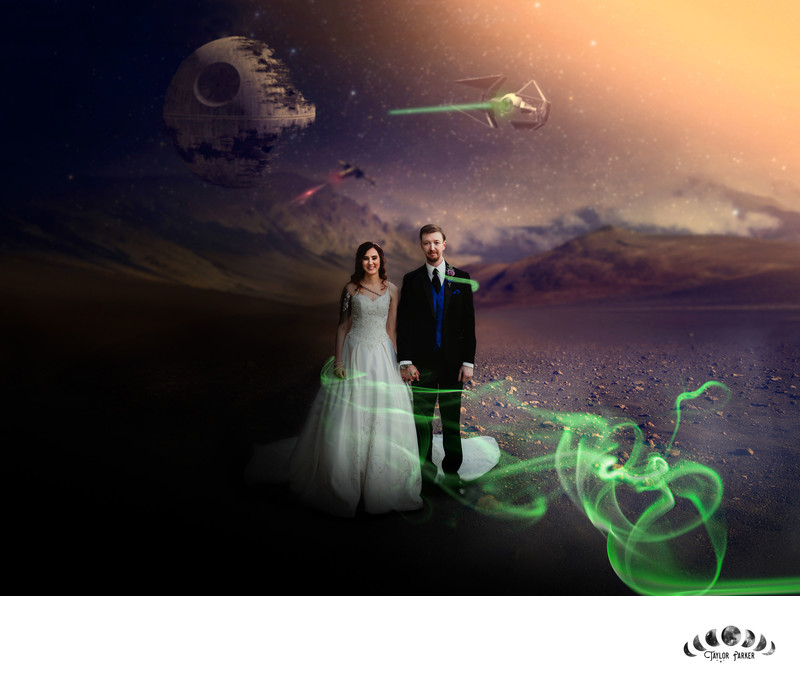 Venue:
http://www.hollytreeevents.com/
https://www.hollytreecountryclub.com/
Location: 500 Golf Club Dr, Simpsonville, SC 29681.