Engaged Asheville Wedding Studio and Venue
Engaged, Asheville
Looking for the best places to elope in Asheville? Or a studio for your wedding hair and makeup prep?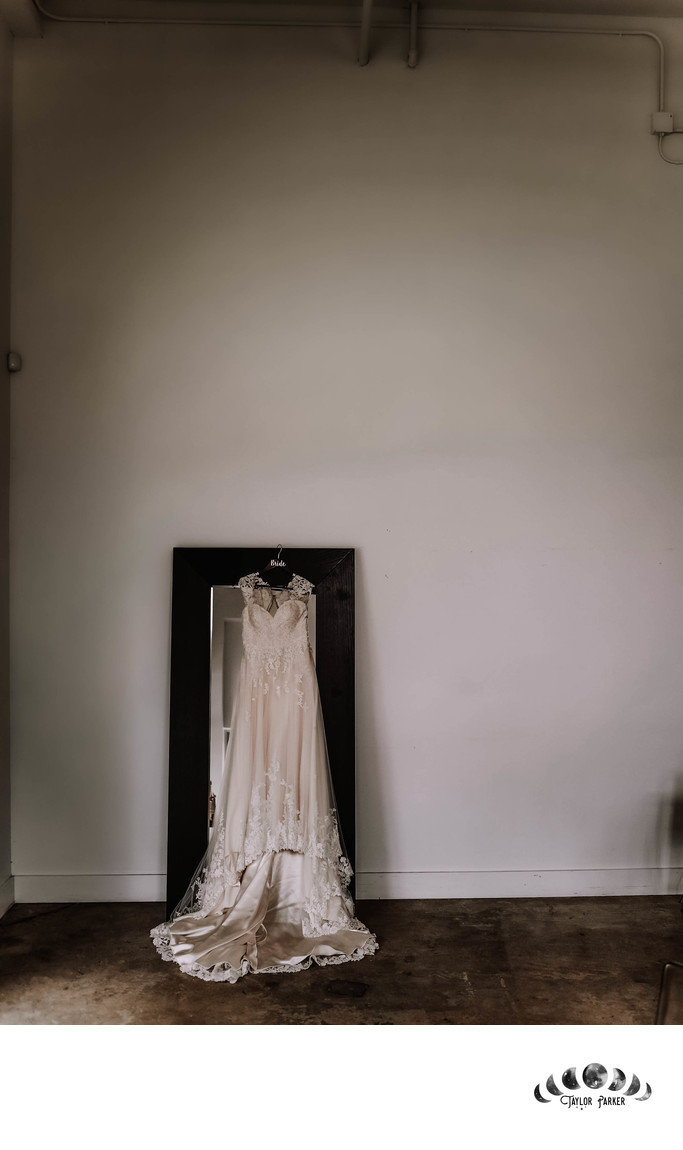 Engaged is, without a doubt, Asheville's hottest one stop wedding shop. And we mean LITERALLY.
If you have no clue where to start with wedding planning, this is the perfect place.
They offer any and every wedding vendor you could ever imagine needing. We had the pleasure of shooting our first wedding there, several years ago for Samantha and Scotty's Asheville wedding.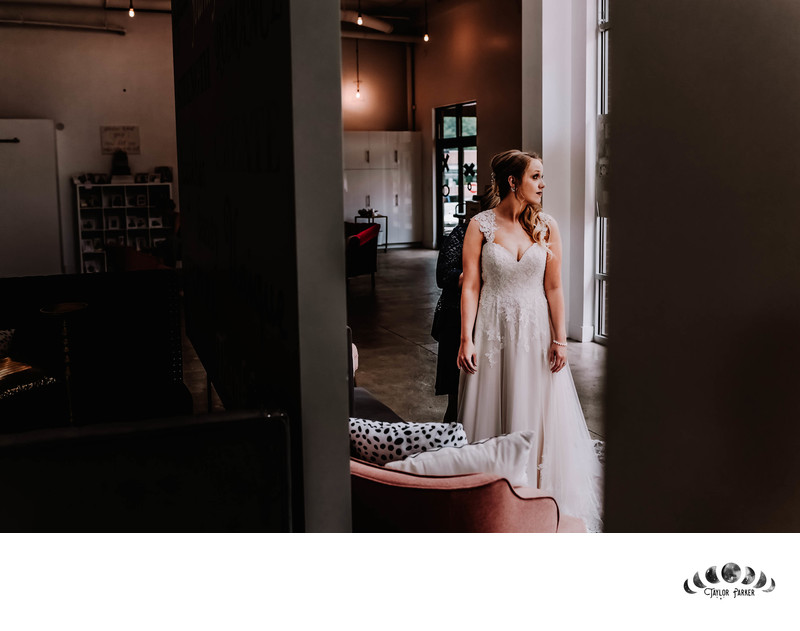 The Perfect Getting Ready Space for your Wedding Day
Sam decided to get ready the morning of at Engaged. She brought in her own wedding photographer (obvs!) and her own hair and makeup. She rented the space solely for her and her bridesmaids to hang out, have hair and makeup done, and get into their dresses.
The space has a kitchenette, a salon area, full body mirrors, and TONS and tons of open space. It has several different work space tables for all of your bags, and a special area just for all of the dresses to hang. But of everything, the natural light is our favorite part. It's painted white, head to toe. All the way up to the exposed piping and beams- seriously, this place is absolutely stunning. It's any wedding photographers dream come true. We had such a great time photography Samantha as she got all dolled up and ready to walk down the aisle.
Oh, and did we mention the space also doubles as one of the most popular, and best places to elope in Asheville? If you are looking for something indoors, safe from the rain, and full of gorgeous natural light, it is truly the perfect spot.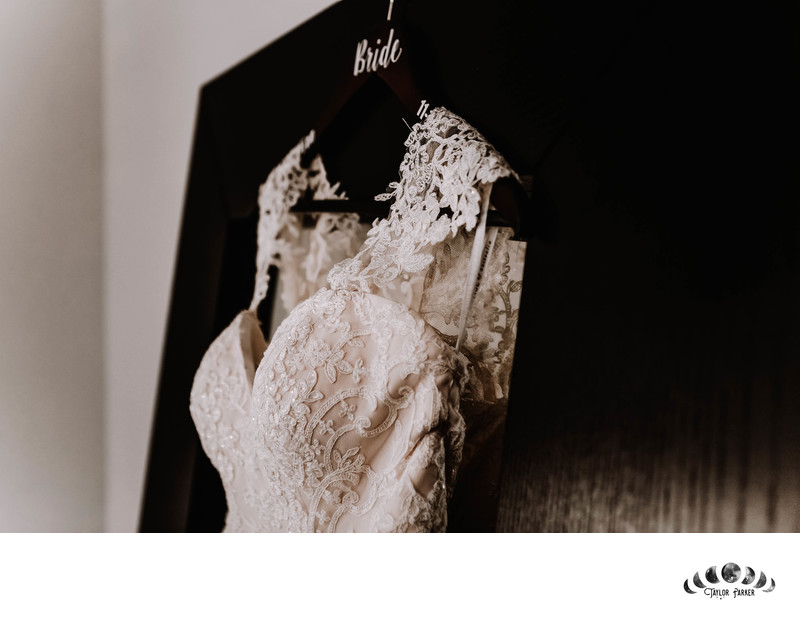 The Barn at Honeysuckle Hill
Sam and Scotty had their wedding ceremony and reception at the sister venue a few miles down the road- The Barn at Honeysuckle Hill.
To read more about their Honeysuckle Hill wedding venue, click here:
Check out Engaged, here:
Location: 41 North Merrimon Ave. Suite 107 Asheville, NC 28804.