COVID-19 Weddings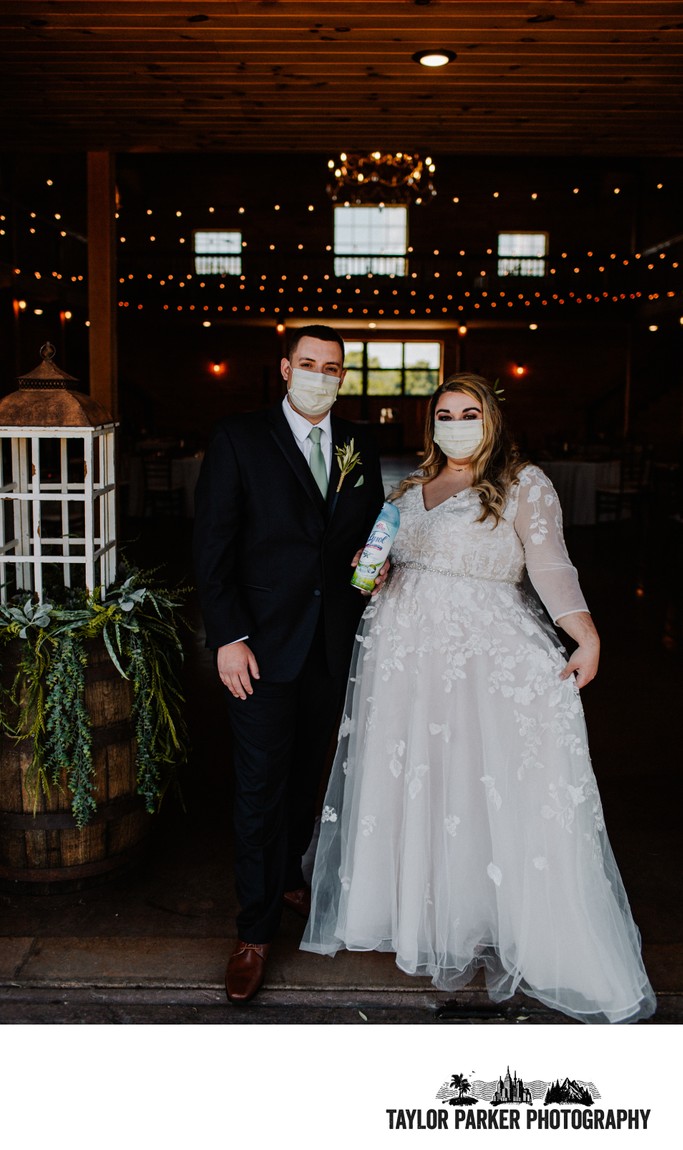 Just a few weeks before Athena and Joe's big day, COVID-19 was introduced into the world. And although they knew wedding planning would be hard, they had no idea they would be planning a pandemic wedding! They cut their guest count down significantly, practiced social distancing, and still celebrated with their closest family and friends. After asking them how their experience was, they assured me they would not have changed a thing about their Greeneville, TN wedding.
Check out more of their story and more images from their wedding on our blog here!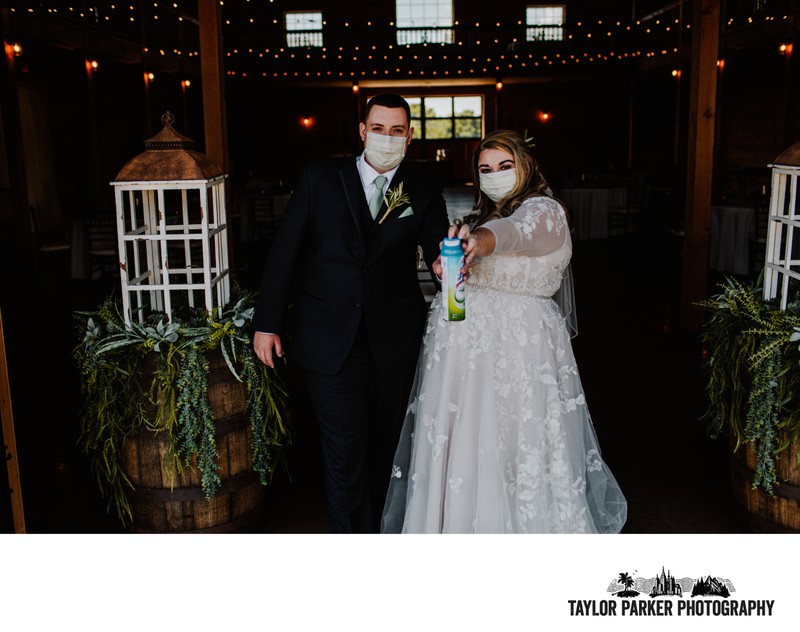 Location: 240 Joe Johnston Ln, Greeneville, TN 37743.