Claxton Farm Wedding Venue
Claxton Farm Wedding Venue
Asheville, NC Wedding Venue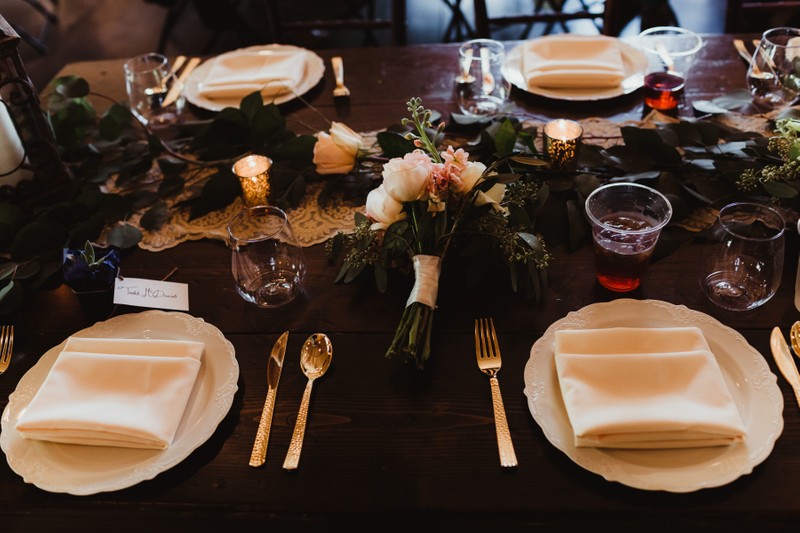 RUSTIC WEDDING VENUE
Susannah and Steven were looking for rustic wedding venues, and particularly wanted something laid back and simple. They chose Claxton Farms because the scenery is absolutely gorgeous. Mountain views, fields and farms- it made for a perfect wedding backdrop. Although the barn is the star of the show, we can't help but love all of the other aspects. One of our favorite parts of the property is the pond located behind the Asheville barn wedding venue. The willow trees hang over, making it a romantic photo area for our couples.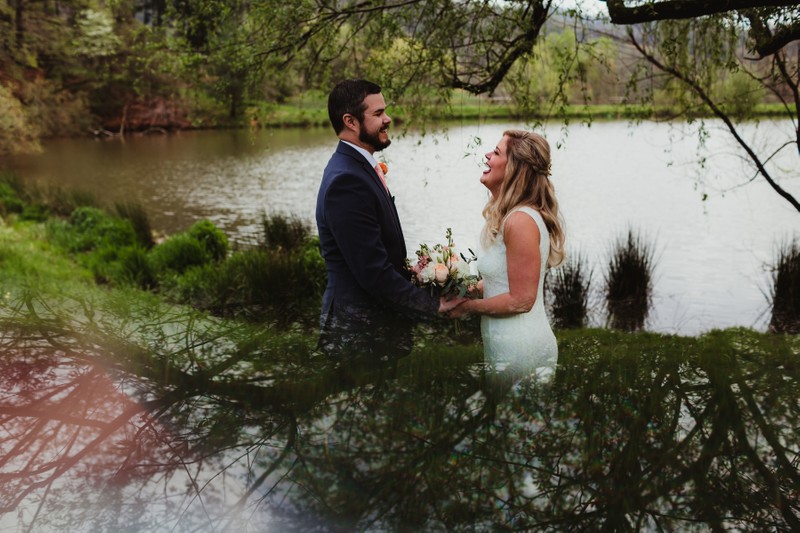 OUTDOOR WEDDING CEREMONY
It's truly a dream for our Asheville brides wanting to have an outdoor wedding ceremony. The farm itself is 500 acres. It is an active and working farm. Meaning that you get the entire farm animal experience. They have cattle, goats, and llamas. If you choose to wed with them, you will get to meet their sweet llama, Chocolate Chip.
The outdoor setup most chosen for ceremonies is the layout that features the incredible blue ridge mountains as a backdrop. Set up your chairs facing the view, and get married in front of one of the best views in Asheville.


How much does wedding catering cost?
That's something you don't have to worry about when booking with Claxton. One of the biggest worries when our brides come to us prewedding is their concern over their final menu. They want their guests to enjoy the food, as it is one of the most memorable things that people remember when attending an event. It can be hard to choose, but CF makes it easy.
They provide an inclusive catering menu, making your planning process that much easier. We loved our vendor meals, and saw guests actually taking to go plates at the end of the night because they loved the meal THAT much.
Find them here: http://claxtonfarm.com/