How Do I Choose My Wedding Color Scheme?


CHOOSING A COLOR SCHEME FOR YOUR WEDDING
Welcome to 2020. The new decade of wedding inspiration via social media. If you pull up your Instagram, you'll see millions of wedding photos for you to click through. Better yet, Pinterest is any bride-to-be's wedding planning heaven.
But, possibly the biggest wedding decision you will make is choosing your color scheme.
The colors of you bridal bouquet, tablecloths, wedding decor- it's a tough decision. So how do you choose?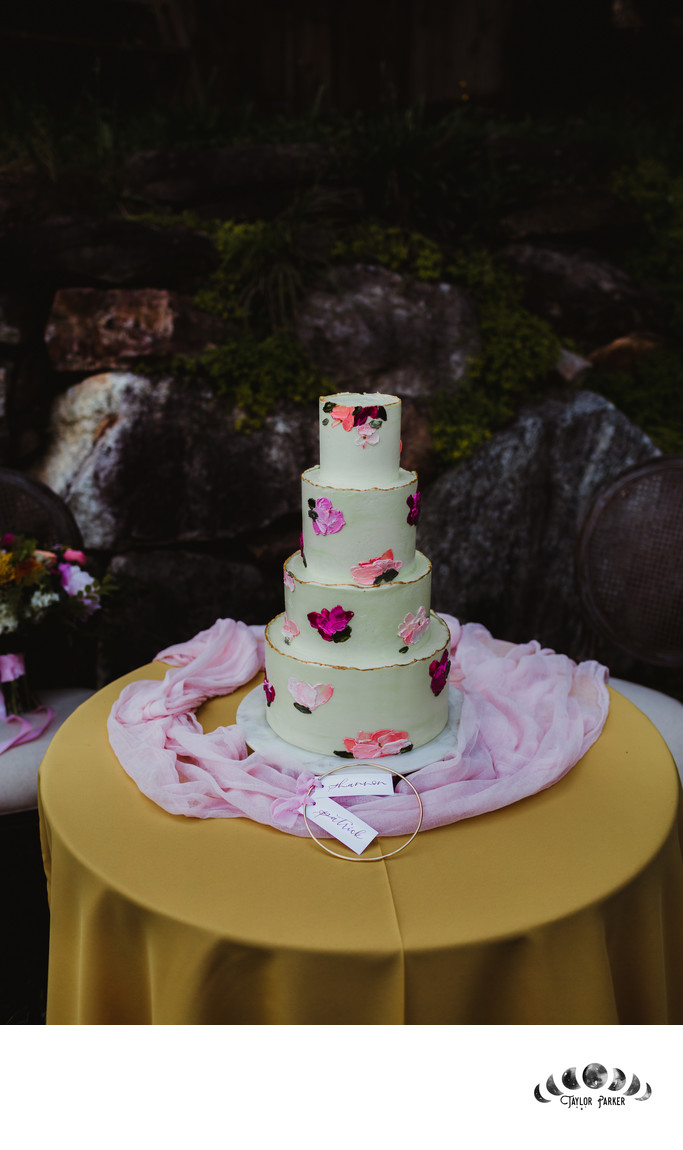 Pick your scheme based on your wedding setting.
Getting married in October? Deep oranges and reds might be your pick! Getting married at a Country Club? You may go with a more traditional white and gold scheme. Getting married in a black wedding dress? Burgundy might be your choice.
Base the colors you choose off of your dream wedding venue and surroundings.
We had an October wedding. Our love for Halloween and falling leaves inspired us to go with a moodier, black and jewel tones color scheme. Bold, yet very us.
In the end, we encourage you to pick colors that you really love and choose your scheme based on you personalities. Really embrace them. Don't pick your color scheme based on what other brides are choosing on Pinterest.
Whether you go with something classic and traditional, or something colorful and creative. We promise that whatever you choose, you will love. 15 days after your wedding, or 15 years.
Venue: https://www.hiddenflowertinyfarm.com/
Caker: http://layeredbylex.com/
Florist: https://www.ashevillewed.com/
Planner: https://www.memoriesweddingplanning.com/
Dress: http://www.maggibridal.com/
Hair & Makeup: https://www.ilovewink.com/
Location: 1 Lodge St, Asheville, NC 28803.