Chantilly National Golf and Country Club
Chantilly National Golf and Country Club
Country Club Wedding Venue in Virginia
The Golf Course
The main attraction of the club is the rolling courses seen for miles. It is the most perfect spot to share a first look, like our bride and groom did with each other under the blooming pear trees- perks of having an April wedding are the flowers and trees blossoming into season! With access to over 200 acres of land, you have any pick of where you would like to share your couples portraits or bridal party photography. Including the ponds located throughout the property.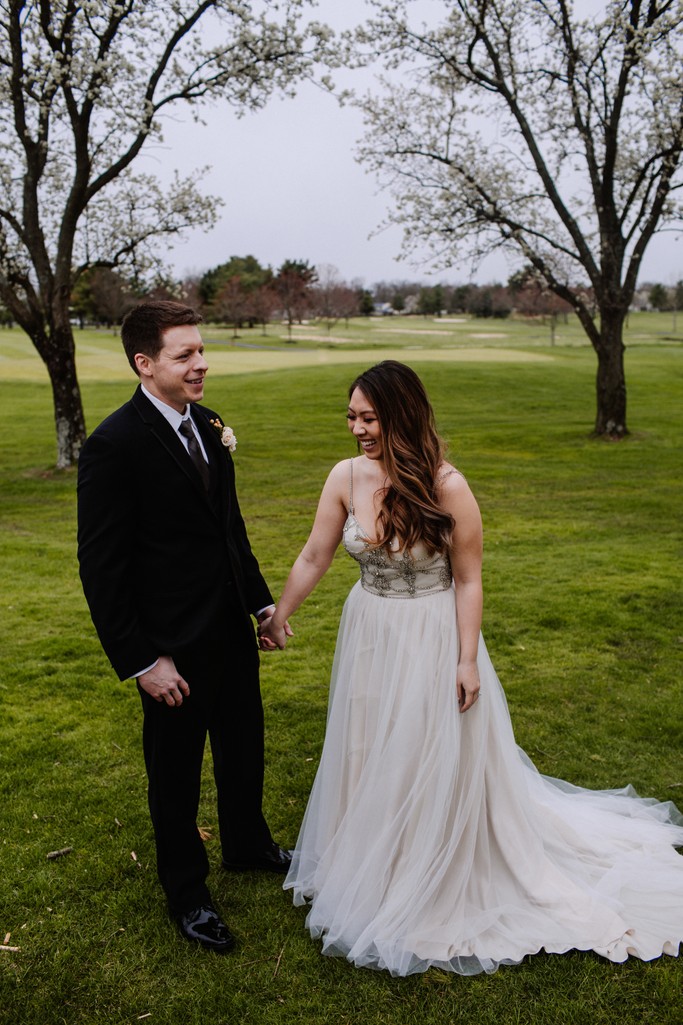 The Club House
Possibly the most breathtaking part yet, the club house caters to nearly any need you could imagine. Along with the help of the incredible staff on crew, you will be well taken care of in the upstairs bridal suite. There are furnished rooms, bathrooms and an outdoor, wraparound patio that is absolutely incredible. Not to mention the bar area, one of our couples favorite parts of the entire venue. Your guests can spend cocktail hour inside, or mingle outside onto the patio with fireplaces and seating for them to enjoy.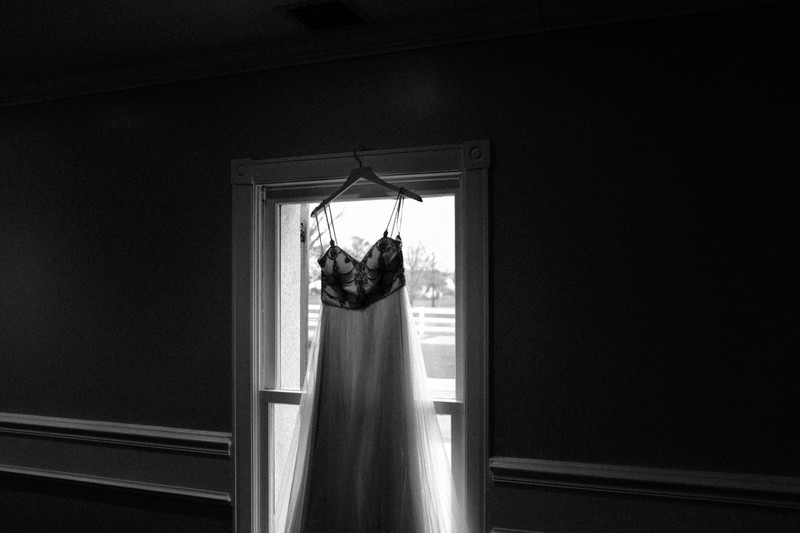 The Ballroom
The wedding ballroom packs a punch. Our favorite part, to start off with, is the floor to ceiling windows that wrap around the entire building. These show off the rolling hills and highlight our favorite part of the day, sunset. Sharing a first dance on the wooden dance floor with the sun setting behind you is nothing less than magical. They include chairs, tables, linens, napkins, chine and flatware- the full package. Their coordinator overlooks the setup and tear down to make it as easy on the two of you as possible. It's great to have a venue that truly takes care of its clients and couples. We highly recommend Chantilly to all of our bride to be's!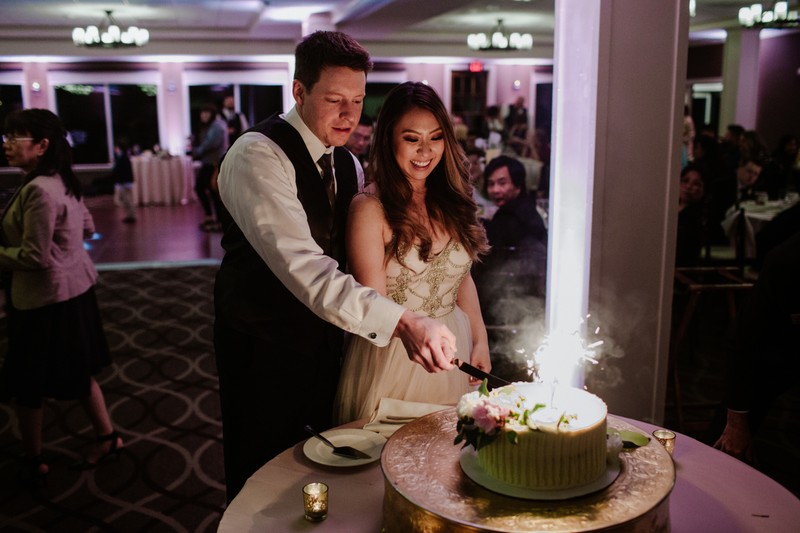 Location: 14901 Braddock Road Centreville, VA 20120.