Biltmore Wedding
Biltmore Wedding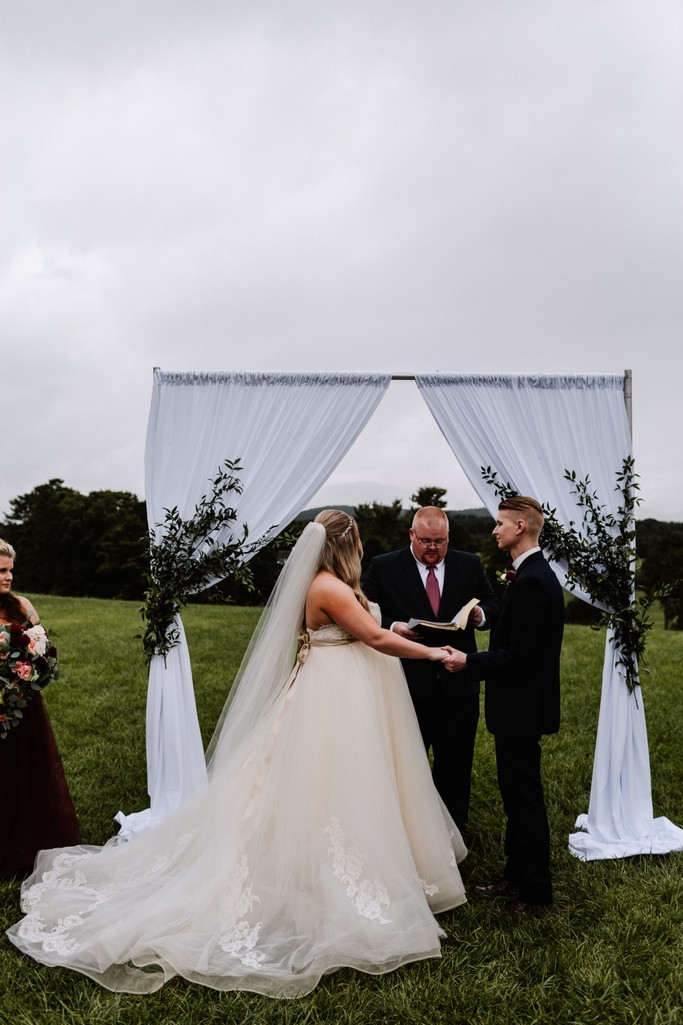 What does a Biltmore wedding cost?
The venue comes with a strict $30,000 minimum. And if you have that price tag in your wedding budget for JUST your venue, it is absolutely worth every penny. You are basically tying the knot at one of the only castle wedding venues in the United States.
Recently making the list of "11 Castles You Can Get Married In" by Brides, Biltmore caught a number 8 spot. Making it the REAL deal, and we are so proud to have this hidden gem right in the town over from us.
That $30k Biltmore wedding venue price lands you on the front lawn of the property. Thankfully, there are a few tricks to getting around that cost if you are willing to lose the castle wedding ceremony backdrop.
Here are all of the alternative spots that still allow you to have a Biltmore wedding:
Champagne Cellar at the Winery
This location is a great spot if you are wanting a moody, romantic ceremony and celebration. The cellar is a small, underground rock room. It's best for intimate weddings or elopements, and lacks natural light. Making it an "ambiance" only lighting situation. Some rose petals on the ground and a few wine barrels around you, and you have the most romantic venue in Asheville, NC.
The Inn on Biltmore Wedding
This is a fan favorite with our clients. A much cheaper alternative to the front lawn, while still having full access to all the grounds and properties for wedding photography at Biltmore. This option comes with a gorgeous ballroom, literally fit for a princess. And a great mountain view area for your vows.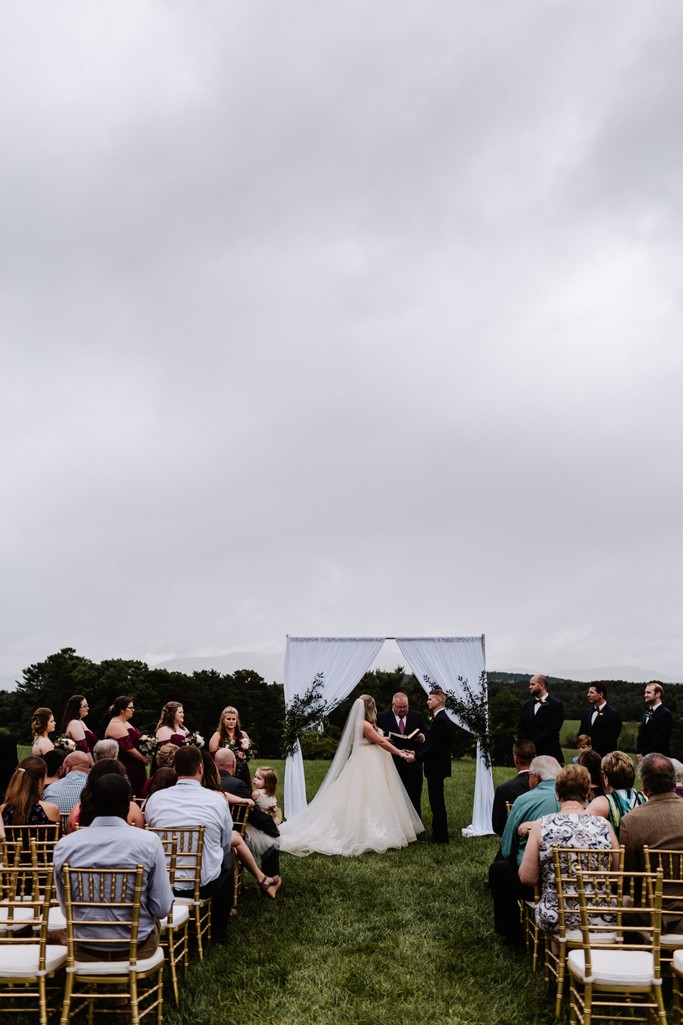 Antler Hill Barn
Antler Hill weddings are a more unique option than all of the others. It comes with rustic wedding decor vibe, while still staying seemingly classy. It's located further down and around the grounds, with a view of the open fields and French Broad River.
Lioncrest
This option is an absolutely gorgeous choice. My heart flutters over the outdoor veranda and patio ceremony area. It's tucked in the green forest, giving the open windows a gorgeous greenery backdrop. It's also the perfect spot if the possibility of rain causes you anxiety. It's a large, covered porch with plenty of room for all your guests. Then head up the spiral staircase to the ballroom for your reception!
Deerpark
Deerpark is an intimate, little spot tucked away for smaller events. The outdoor courtyard is strung with cafe lights, making it the perfect, outdoor summer wedding venue. The reception area has floor to ceiling windows, allowing the sparkle of the lights inside. It is such a sweet spot and makes for the perfect elopement option.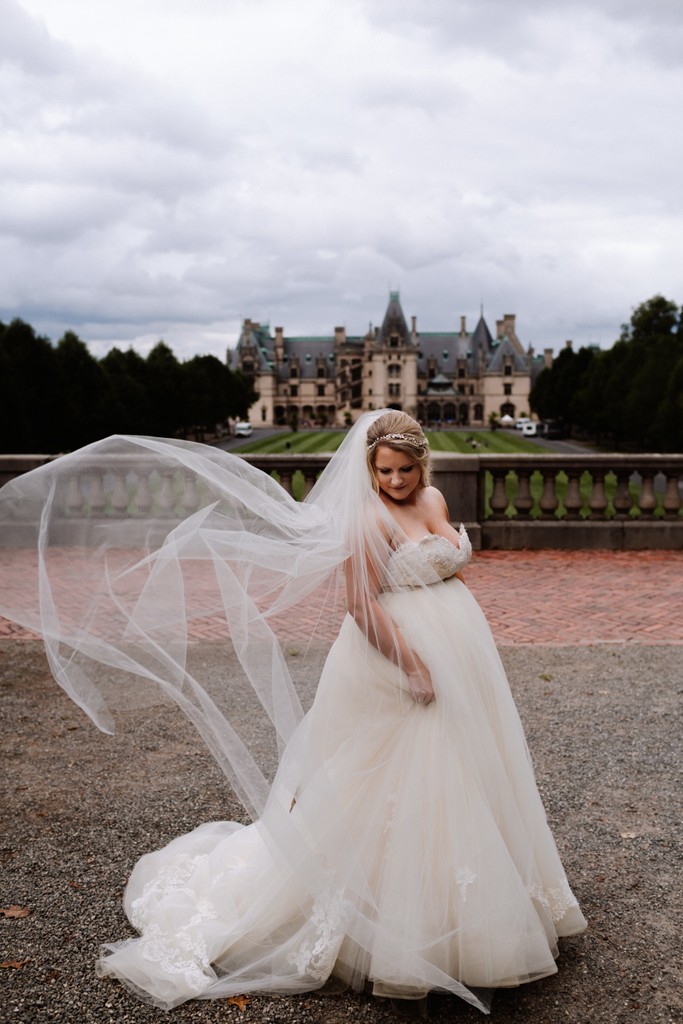 Butterfly Garden and Conservatory Sitting Room
We saved our absolute favorite for last. The conservatory wedding venue at Biltmore. Words barely describe how breathtaking it is walking in the main doors into the thousands of blooming flowers and plants. Our favorite area for couples photography? The cactus room. Sounds sharp! But it's unique and nothing less than stunning. You can exchange rings outside, in front of the brick entrance or inside the small sitting room designed just for eloping. The glass ceilings let natural light flow in and we can't explain our love for this section of the properties.
Florals: http://www.lbfloral.com/
Location: 1 Lodge St, Asheville, NC 28803.