Best Wedding Venues in Asheville
Best Wedding Venues In Asheville
•Lake Lure Inn and Spa- Lake Lure has our referral, every single time. Lake Lure is a destination wedding venue tucked inside the Blue Ridge Mountains. It seriously offers so many different options for your ceremony: garden ceremony, lake ceremony, mountain view ceremony. The inside of the vintage 1927 Inn is one of the best parts. The vintage and elegant decor make the getting ready photos for your wedding extra special. Every wedding held at the venue is different, and that makes them all extremely special.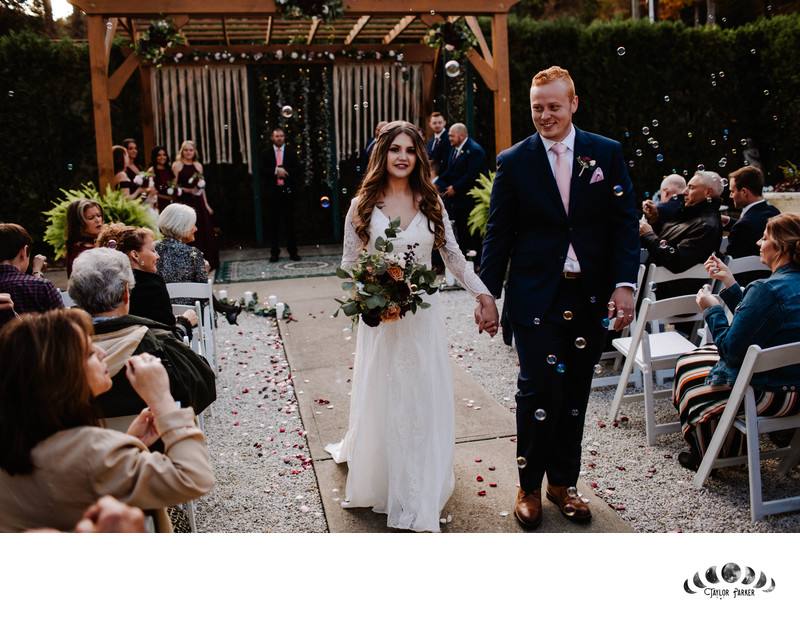 •Haiku I Do - Haiku I Do is one of Asheville's hidden wedding venue gems. It's perfect for pop up weddings, pre weddings and elopements. They offer an adorable Zen Garden ceremony area, and a quaint, gorgeous chapel area as well. When you enter the two front gates, it truly feels like a hidden garden in the middle of the city. It's one of the best places to elope in Asheville, and we swear by their hardworking team of vendors!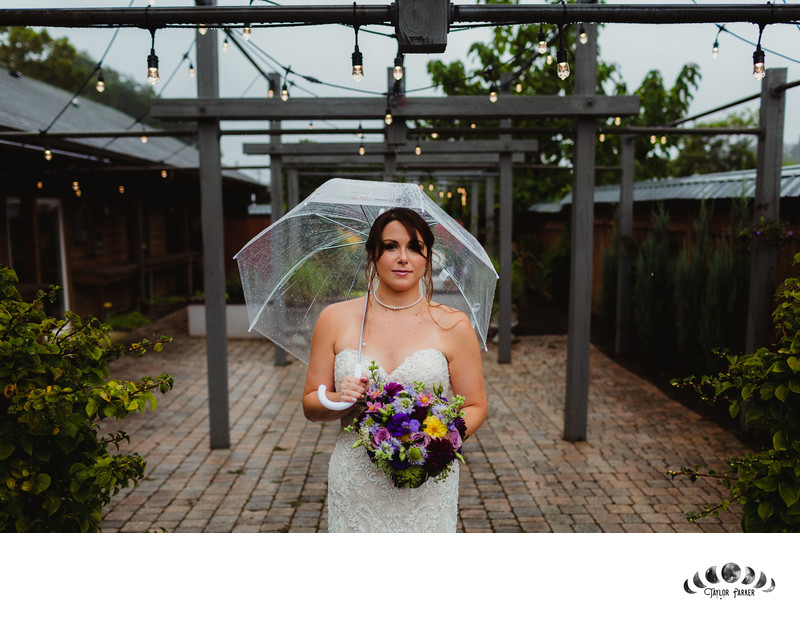 •Kenmure Country Club - If you're looking for a country club wedding venue right by the outskirts of Asheville, Kenmure Country Club is the perfect choice. The castle-like wedding venue offers a stunning ballroom for the most elegant weddings in all of Asheville. They provide a full wedding experience- from rehearsal, to wedding day, to morning-after brunches. Our favorite part of the wedding venue is the option to cover the grounds for couples photography. The venue provides you with a special golf cart, and a driver to drive the bride, groom and photographers to our choice of the property.
•Homewood - If you are hoping for a castle wedding venue, but Biltmore is a bit too much, Homewood is a 1920's castle-like dream. My Beloved Homewood (also known as just Homewood), offers both indoor and outdoor wedding ceremony options. Our favorite area, is the garden ceremony area located just a short walk from the main entrance. Then the stone staircase and balcony behind the venue is our go-to couples photography spot. Homewood is also a short drive from downtown Asheville. Your guests will seriously not believe such an incredible venue is tucked right in the center of the city.
https://www.mybelovedhomewood.com/
•Crest Center and Pavilion - If you are specifically looking for a wedding venue with mountain views, the Crest Center should be your first choice. With a ceremony pavilion that offers panoramic views of the Blue Ridge Mountains, it's one of our favorite Asheville wedding venues of all time. It's a short drive from downtown Asheville- giving your guests the chance to explore the city, local style. The Crest Center ballroom has exposed beams and 86 feet worth of floor to ceiling windows, offering natural light for every wedding photographer's dream.
•Biltmore - Not only an Asheville staple, but the single, best wedding venue in Asheville. Biltmore is known across the country as the most well-known wedding venue in North Carolina, and the east coast. Biltmore offers everything from a hotel stay to horseback riding, to an elegant, world-class spa. Making it the perfect destination wedding weekend getaway. Biltmore hosts over 175 weddings every year and we guarantee they will bring your dream, castle wedding to life. The best part of having a Bitlmore wedding is the full access to the entire grounds of the estate for couples photography. The front lawn, the south terrace, and the gardens and conservatory- too many options to even choose from!
Location: 22 Celebration Pl, Asheville, NC 28806.