The Barn At Honeysuckle Hill in Asheville, NC
The Barn at Honeysuckle Hill in Asheville, NC
Barn Wedding Venues in Asheville
Honeysuckle Hill is one of the best barn wedding venues in Asheville if you are looking for a rustic, but chic place to exchange vows.
Samantha and Scotty chose this venue for the very "AVL" atmosphere. It's located just 7 miles from downtown Asheville, and it is even closer to it's sister wedding studio, salon, and elopement venue, Engaged.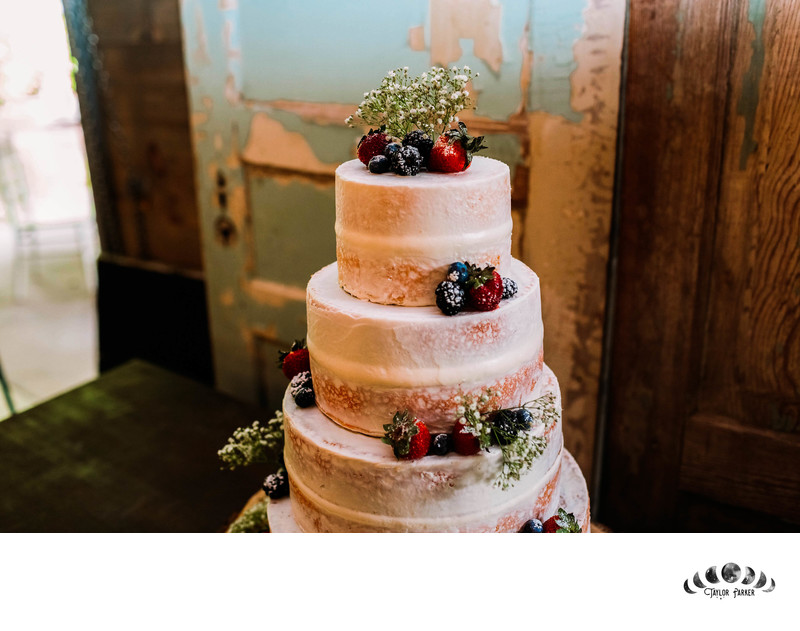 The two said "I Do" inside the quaint barn, with only their closest family and friends. They had an emotional first look, followed by a quick rustic ceremony. They wrapped up the day with the sun still up, allowing guests to head home early. After everyone had cleared out, we moved some of the venue's rental furniture into the open field and were able to catch one of the most gorgeous sunsets we have seen to date.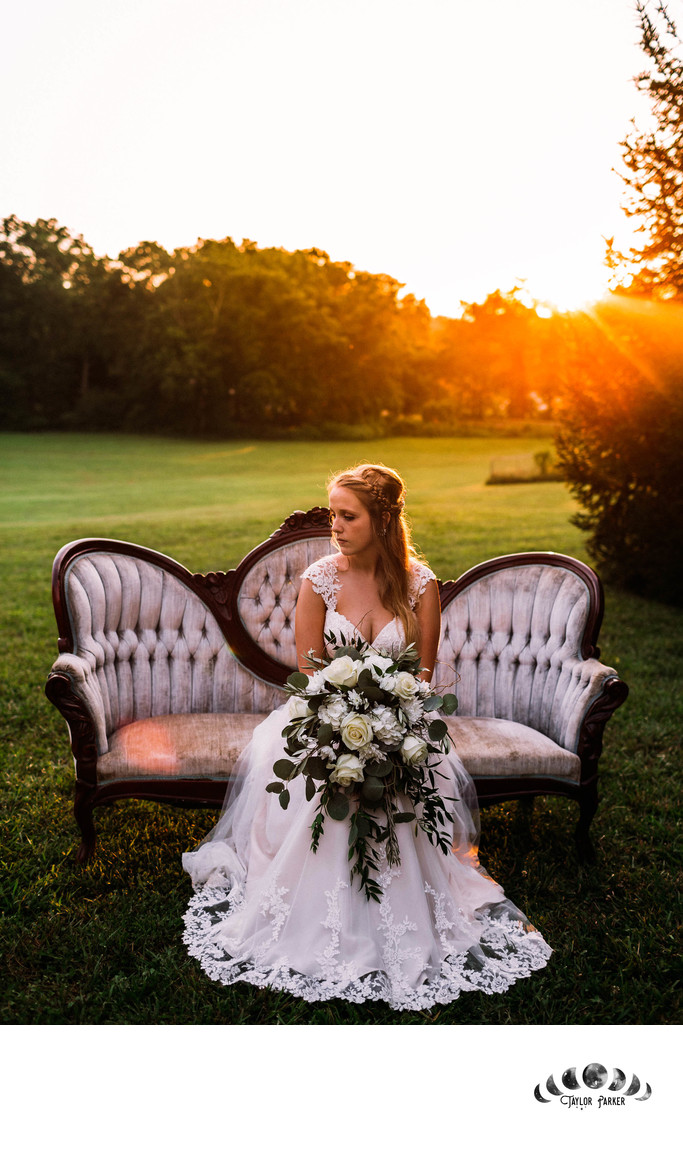 What It Offers
We particularly love Honeysuckle because our brides have the options of an all-inclusive, basic, or elopement package. You aren't pressured into a certain amount of hours, or only a few specific vendors. Lots of our brides want the full venue experience, but still want to hire us to photograph their wedding. It's always great when a venue offers the option of allowing outside photographers and other wedding vendors.
They also offer tons of land to use for first look photography, couples photos, and bridal party photos. We have the option of using the lower barn area, the field, the pond, the willows, or any of the wooded area. Every time we photograph a wedding there, we still feel like we have some much area to explore!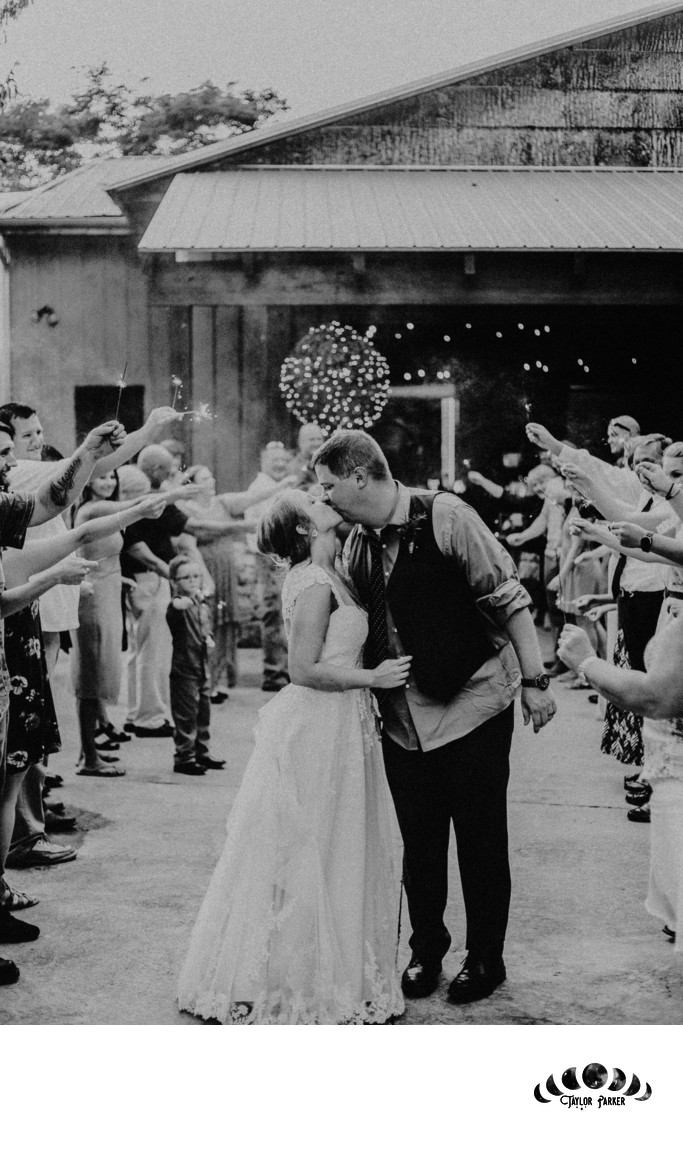 If you want to check out their getting ready studio, click here to see our photos from the morning of Sam's wedding:
https://www.taylorparkerphotography.com/asheville-wedding-photographer/engaged-asheville-wedding-studio-venue
Book your wedding with them here:
Location: 2 Country Spring Drive Asheville, NC 28804.