Asheville and Washington, DC Wedding Photographers
ASHEVILLE AND WASHINGTON, DC WEDDING PHOTOGRAPHERS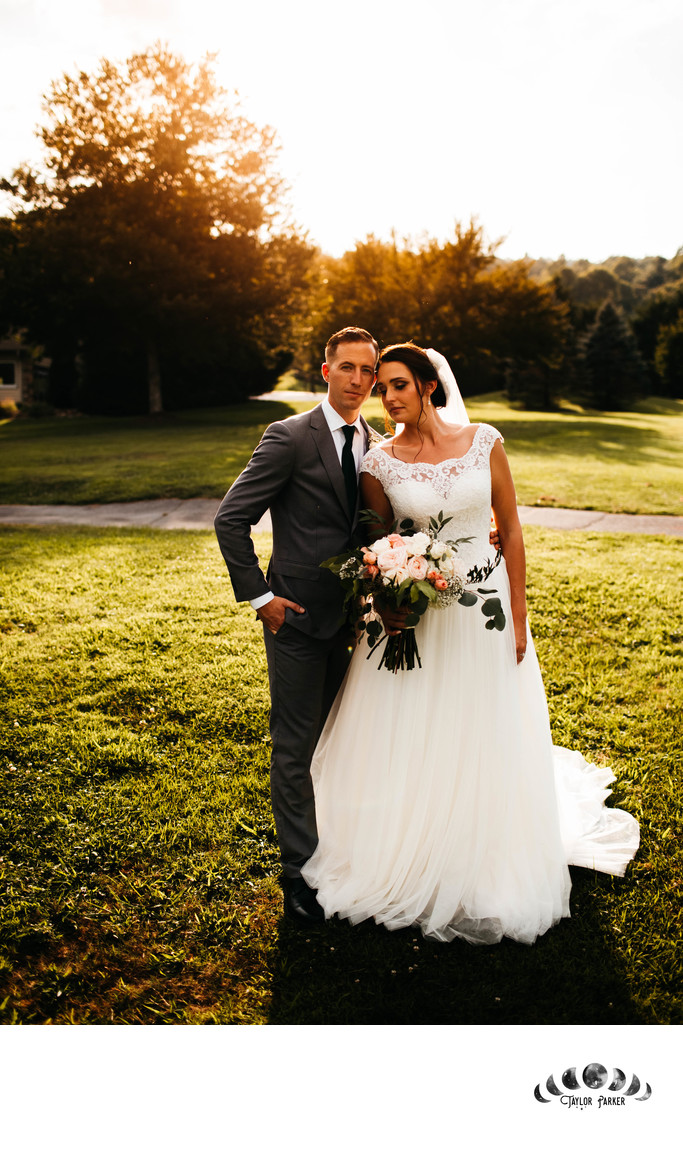 As wedding photographers, often times we take on the roll of more than just wedding photographers.
We are friends, bridesmaids, wedding planners, florists, therapists. Well, not literally. But our clients trust us and have our unconditional support wherever it's needed. They know that. And that's the biggest plus of making sure you have a spark or connection with the wedding photographer you hire.
Seriously, I know you have seen all kinds of wedding photographers posting this on their Instagram's pages and stories. Loving your wedding photographer as a person, and considering them as a friend is SO extremely important. Especially if you and your husband aren't comfortably fluid in front of the camera, or haven't been photographed together very often (or at all!).
Our job, and our goal, is to make you feel completely comfortable in front of our cameras. We want it to feel like we are all just hanging out, cracking really bad jokes, and talking about our favorite pizza toppings. That last one always gets the guys on board.
Being photographed on your wedding day shouldn't feel like a chore- it should be one of the best parts of the day. These photos will be passed around and cherished for the rest of your lives, and beyond.
We want you both to feel good, and to feel confident in dancing around with each other in your wedding dress and suit. Or laughing until you cry on the happiest day of your life. OR crying, right there in front of the lens because you are overwhelmed with emotion and happiness. We want you to know that all of those things are welcome when you are standing in front of us.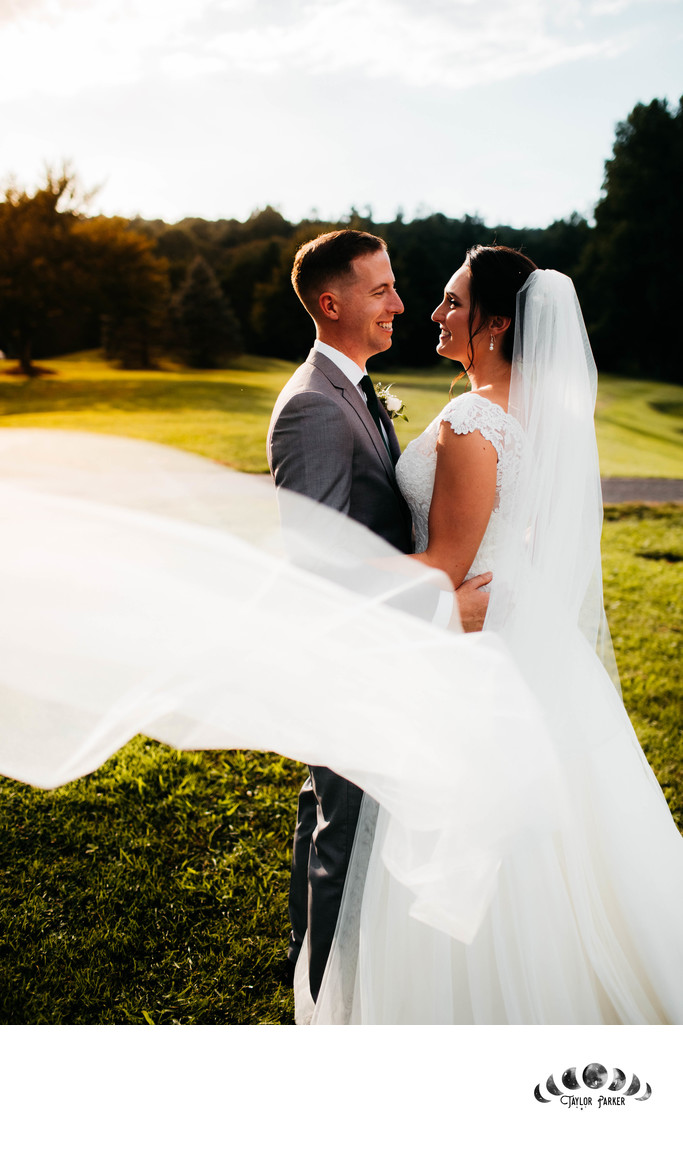 Here are some of our favorite ways to have our clients loosen up before their wedding photos:
• Pretend like it's just the two of you- If that's what it takes, we'll be stealthy and quiet and let the two of you embrace in one another's company.
• Practice- This one seems obvious. But the best way to become good at something is to practice. Have your friends take some candids on your iPhone of the two of you. Instead of just looking at the phone and smiling, look at each other. Big laughs. Hugs. Practice feeling okay with the feeling of being photographed.
• Engagement sessions- This, this, this!! It's our biggest suggestion for our couples who are nervous about being photographed together on their wedding day for the very first time. Engagement sessions are a laid-back, easy way for me to get a feel of how the two of you connect in front of a camera. And it's a great way for you all to get an idea of what game day will be like. We highly, highly recommend engagement sessions for these reasons. We spend an hour or so laughing and having a great time. And nine times out of ten, my couples walk away saying that it was way more fun than they had anticipated.
• Pre-plan funny jokes or moments for the smiling shots - Everyone has their own way of getting comfortable on camera. But a lot of my clients use this trick. They will think of a funny or happy moment they had with their partner, and use it to take them out of the stress of formal photography. It's such a cheesy, but great idea to create an anxiety-free atmosphere. Some couples even exchange jokes during wedding photos to keep one another laughing.
Venue: https://kenmureweddings.com/
Here is another image from our Kenmure weddings!
https://www.taylorparkerphotography.com/asheville-wedding-photographer/kenmure-country-club-wedding-venue
Location: 100 Clubhouse Dr, Flat Rock, NC 28731.