Las Vegas Engagement Session


Las Vegas Engagement Photographers
Our brand is really based around our love for travel and we encourage our couples to explore the world with us as well.
Our first time in Sin City was 4 years ago. I just want to note that we loved it so much that we have been back every single year since. The bright, neon lights and signs are like nothing you can find anywhere else in the United States.
Over the past few years, we have had the incredible pleasure of traveling back and forth to capture Las Vegas outdoor elopements. Every single time we visit, we get to do something new, fun and unique. However, we aren't always traveling into the city for weddings. Lots of our clients opt for a Las Vegas engagement session instead.
Engagement Sessions are important. We can't say that enough. They aren't just a quick shoot for some save the dates. The location and details are all so very important to pulling together a special, prewedding shoot.
Those who value photography put a lot love and effort into their e-session.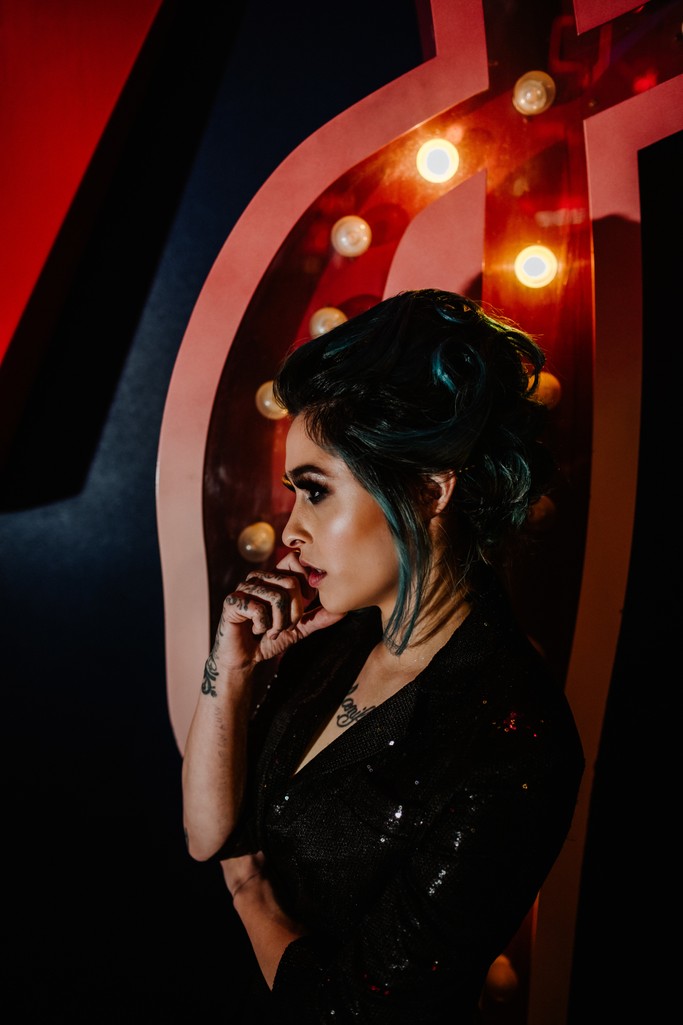 Las Vegas Engagement
Choosing a Vegas engagement session is a great choice for several different reasons. For our clients who love travel, there is no better spot to land. The strip itself bring a LOT to the table. You can choose between all different types of hotel themes, explore the alleyways (our favorite is LINQ Promenade!), or grab cute desserts from any of the local shops.
However, if you want something more earthy and unique, we highly recommend a trip out to the red rocks. Valley of Fire State Park is one of our favorite locations to choose from. The sunsets in the desert are like none we have ever seen in our career. We love putting our couples in the sand with the golden hour behind them.
There are all kinds of Las Vegas engagement session locations to choose from, but do not forget to choose based on your love and personalities. At the end of the day, that is always the most important part of the day.
Location: Fremont Street, Las Vegas NV.