Charlotte, NC Wedding Photographers
CHARLOTTE WEDDING PHOTOGRAPHERS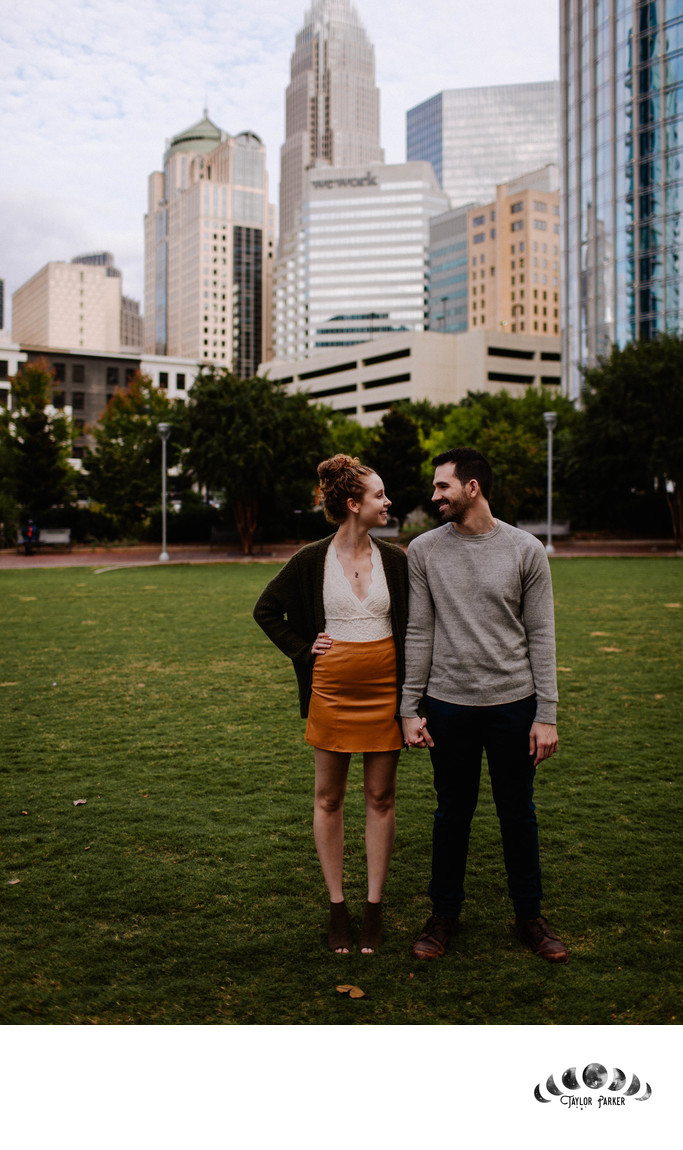 Although we are located in the heart of the Asheville Blue Ridge Mountains, we have a surprisingly large number of Charlotte, NC wedding clients. Asheville and Boone are home to some of North Carolina's best wedding venues. Allowing us to meet brides and grooms, not just from all over the state, but from all over the country as well. Overlook Barn in Boone, NC brings in dozens of Charlotte brides, having their dream destination wedding just three hours out of the big city.
(http://www.overlookbarn.com/)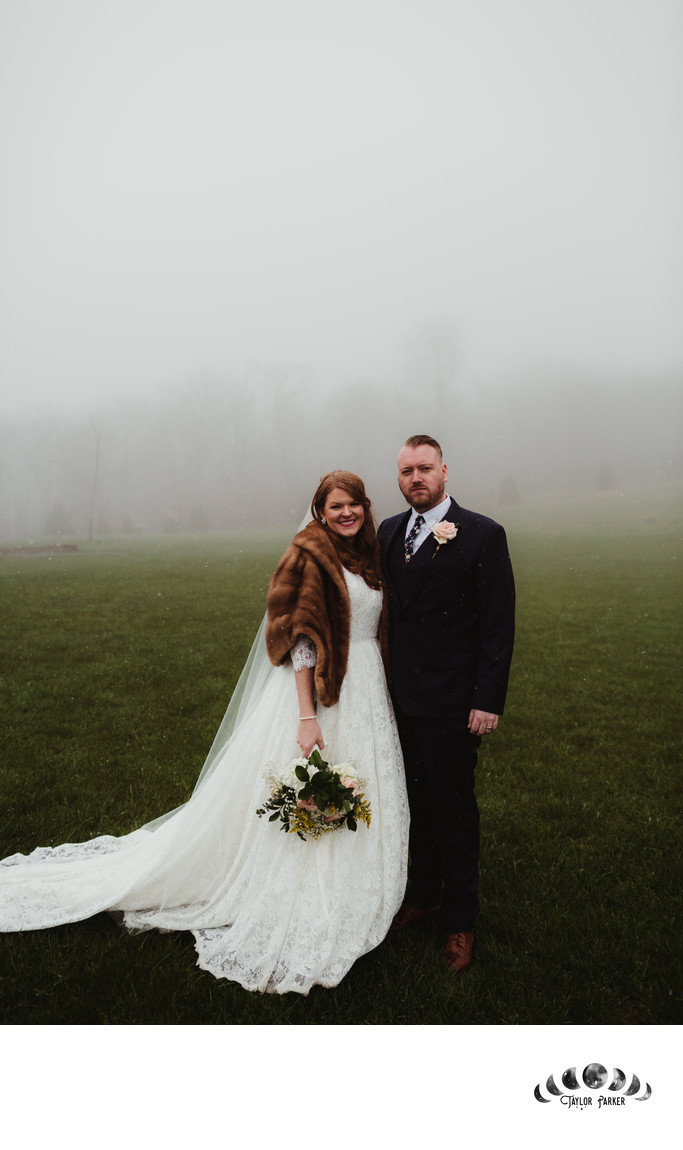 The majority of our brides and clients are having Asheville weddings, so we shoot in the mountains more often than not. Because of that, we LOVE to travel into the big city and photograph engagement sessions or weddings. It fuels our huge love for the city, and is one reason we love to be considered Washington, DC wedding photographers.
There is an estimated 15,000 weddings in Charlotte, NC every year. Rightfully so. The gorgeous contemporary buildings, fountains and modern architecture make for some of the most gorgeous wedding photography spots we have ever had the privilege of shooting. And if you aren't quite up for a plane ride to host a big NYC wedding, Charlotte is truly the NYC of the southeast.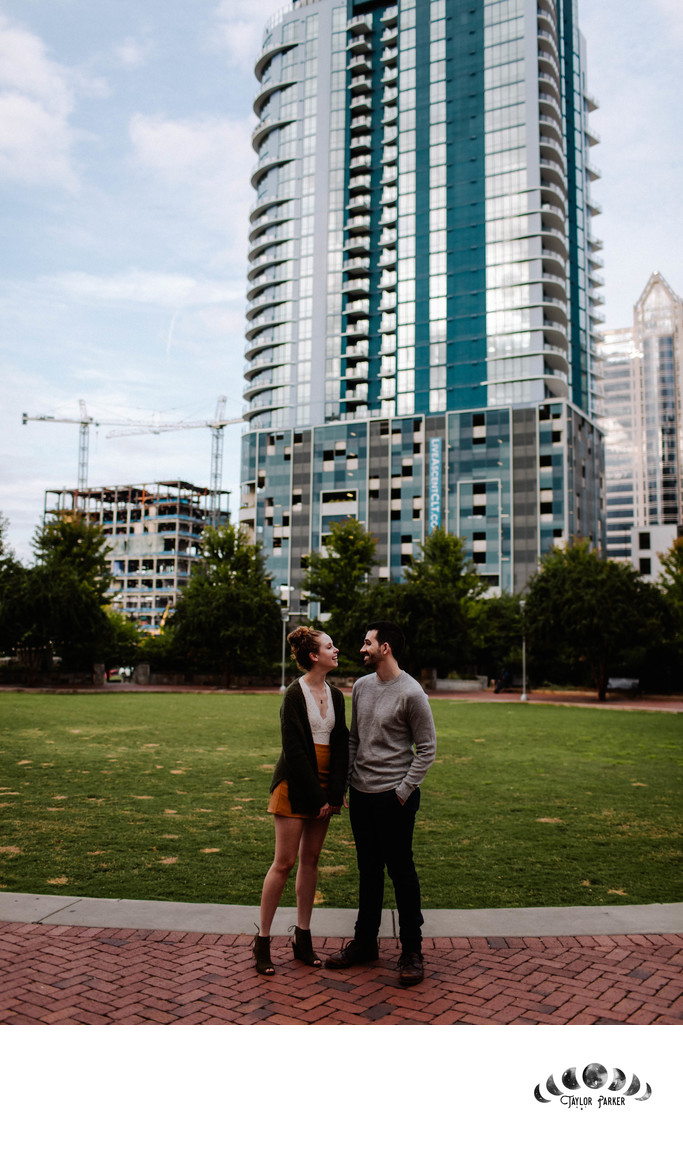 Charlotte is also home to some of the best wedding venues in North Carolina. From hotel wedding venues, rooftop wedding venues, all the way to country club wedding venues, this city offers every wedding angle you can imagine- making your wedding planning experience significantly less stressful.
If you are wanting that bold, contemporary city wedding aesthetic, Charlotte, NC is the most perfect spot along the east coast.
Location: 300 S Church St Charlotte, NC 28202.