Best Places to Propose in Asheville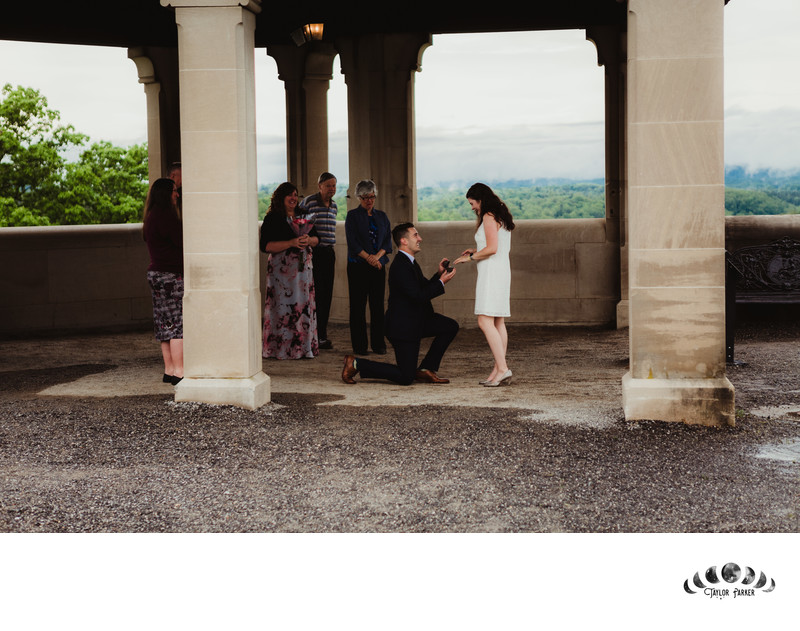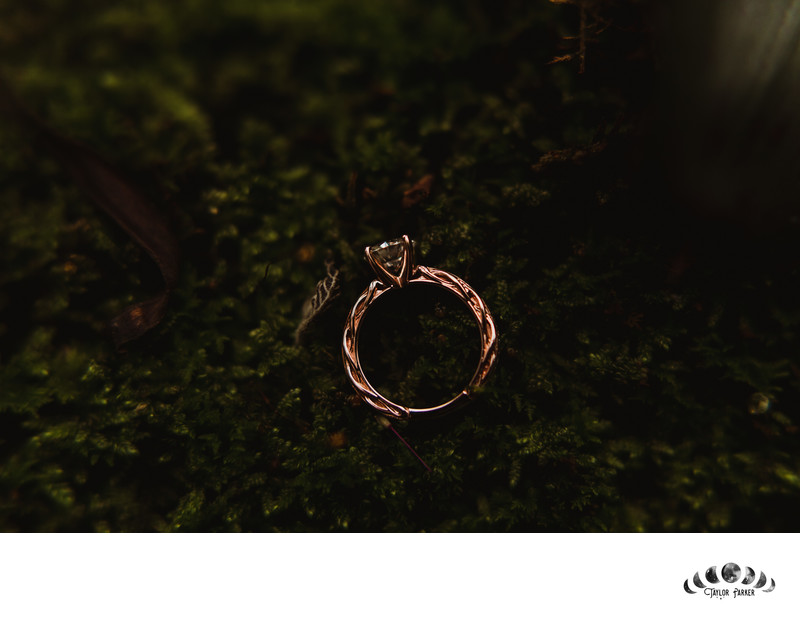 Wondering about the best places to propose in Asheville?
We have your back! If you have found the love of your life, and you are ready to pop the question, Asheville is the perfect spot. Also, there is seriously no better way to surprise your partner than hiring a photographer to capture the best moment (so far) of your life together. We ALWAYS get the best reactions once we come out from behind the bush and show them that we captured the entire moment right on camera!
Proposals are so fun. Whether they are intimate proposals, or proposals with the entire family, where you get down on one knee seals the deal. Here are some of our favorite spots:
• Biltmore- The most obvious answer, but we consider the front lawn of the Biltmore House to be THE best place in Asheville to propose, without a doubt. Upgrade to Biltmore Annual Passholders, celebrate every anniversary in the same spot she said yes!
• Blue Ridge Parkway- If you're looking for an intimate place to propose with a mountain view, the Blue Ridge Parkway has an unbelievable amount of options. Especially if the two of you love hiking! From Craggy Gardens to Black Balsam Knob, the options are endless.
• A rooftop bar or parking garage- These are our favorite secret spots! Montford Rooftop Bar has a gorgeous view of the city and Blue Ridge Parkway. Reserve a table for two during sunset for a romantic proposal!
Location: 1 Lodge St, Asheville, NC 28803.