Best engagement locations in Charlotte
BEST ENGAGEMENT SESSION LOCATIONS IN CHARLOTTE, NC

• Romare Bearden Park
One of our favorites! Bearden Park is 6 acres of park, tucked right in the heart of downtown Charlotte. It's most known for it's colorful fountain light show, but that's only one of the many reasons it's our go-to photo spot in Charlotte. It also has a killer interior skyline view if you're wanting a contemporary and modern city feel to your photos.
• Midtown Park
If you are anything like us, we DIE for a city skyline. It's, hands down, our favorite type of photography location. We just can't help our love for the city. Midtown Park has the most killer skyline view in the city, and it's one of the best engagement locations in Charlotte. It has gorgeous stairs, bridges, a pergola, fountains, and a cute little sphere, similar to the Chicago bean. If you are wanting a gorgeous city sunset, this is definitely your place.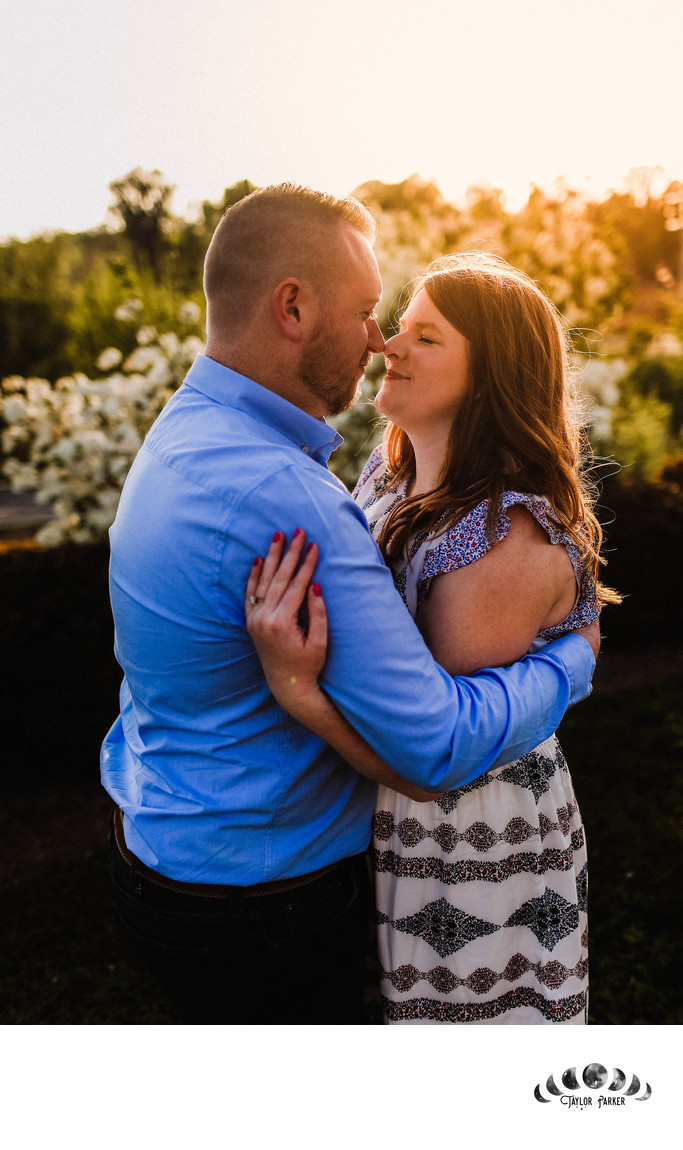 • Rooftop Parking Deck
Yep, that's right, a parking deck. We love parking decks. Catch them at the right time of the week and you'll have the entire top floor to yourselves to catch an incredible sunset with a city view. There is nothing quite like a skyline sunset engagement session.
• Daniel Stowe Botanical Gardens
If you haven't been to the Daniel Stowe Botanical Gardens, you are seriously missing out. It is one of the BEST engagement locations in all of North Carolina, but especially in Charlotte itself. If you are wanting foliage without having to leave the city perimeters, it's the perfect spot for your engagement session. And the best part? It's also one of the best wedding venues in Charlotte. Want a GORGEOUS garden ceremony, surrounded by flowers and trees? We can't stress the beauty of this location enough.
Location: 6500 S New Hope Rd, Belmont, NC 28012.